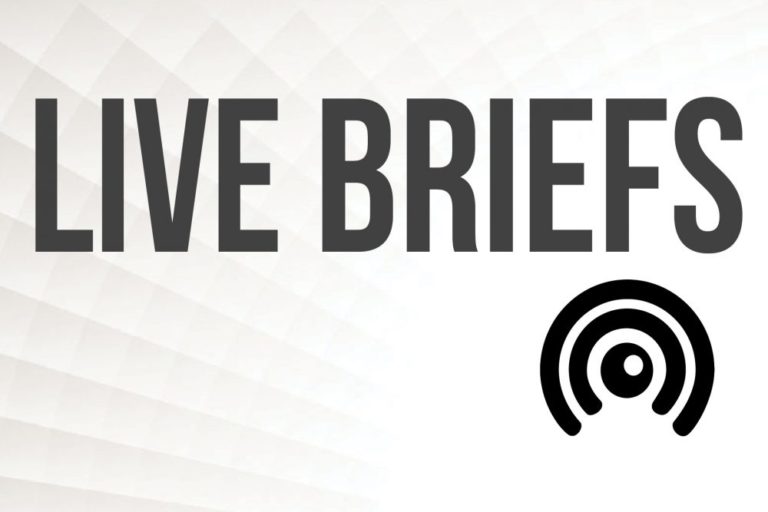 NEW HANOVER COUNTY — Anyone seeing or smelling smoke in the northern part of the county need not worry. A controlled burn has started as of Monday, Nov. 21.
It will take place near 9020 Senca Drive in the Scotts Hill and wrap by Thanksgiving Day, Nov. 24. It's possible for residents to smell a burning odor or see falling ash.
The N.C. Forestry and New Hanover County Fire Rescue are aware of the burn and will be monitoring the situation.
---
Tips or comments? Email info@localdailymedia.com.
Want to read more from PCD? Subscribe now and then sign up for our morning newsletter, Wilmington Wire, and get the headlines delivered to your inbox every morning.