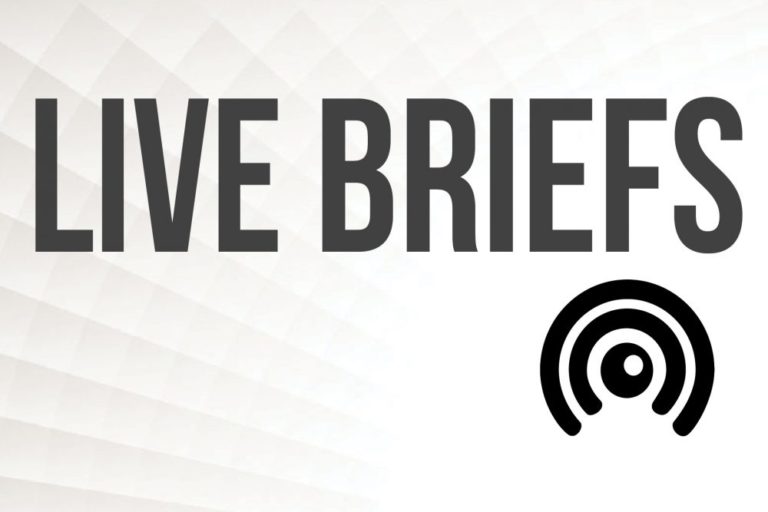 BRUNSWICK COUNTY — A local Habitat for Humanity organization is joining nationwide counterparts in an effort to assist Black individuals reach homeowner status.
"Breaking Down the Barriers" is an initiative that aims to address the homeownership gap between Black and white households in the country, which is at its widest in 40 years, according to a press release from the Brunswick County Habitat for Humanity.
Philanthropist MacKenzie Scott donated $436 million to Habitat for Humanity International and 84 of its affiliates in March. Of that, Habitat is using $25 million to address the global housing crisis and advocate for systemic change to increase equitable access to affordable housing.
The local Habitat chapter applied for a $25,000 grant from the Habitat for Humanity International funds to host community events to discuss the roadblocks Black individuals face when trying to afford a home.
"Fifty to 75% of our homeowners are Black and we wanted to start the conversation in the community on how to bridge that gap," Development and Marketing Specialist Kate Gentle explained.
She said the initiative is about "asking the tough questions."
"Do they not feel comfortable? Do they have too much debt? Not make enough money? Or not have enough self-confidence?" Gentle asked rhetorically. "It's starting to ask those questions and some of them are not easy when you have to ask about inequitable home ownership."
If awarded, Brunswick County Habitat plans to infuse the funds into 14 local churches — where "Black residents feel most safe," Gentle said, and establish lunch-and-learn programs.
While homeownership in the U.S. increased to a record rate of 65.5% in 2020, up 1.3% from 2019, Black Americans continue to face obstacles on the path to owning their own homes. By 2030, 41%, or 4.8 million, North Carolinians will be people of color, according to the N.C. Office of State Budget and Management.
According to a February study done by the National Association of Realtors,
In 2020, the Black American homeownership rate (43.4%) trailed behind that of a decade ago (44.2% in 2010), while White Americans (72.1%) achieved decadelong highs in homeownership.
Black applicants were more likely to be rejected for mortgage loans than White and Asian applicants.
Black households spend a bigger portion of their income on rent
Black households are more likely to hold student debt and have higher balances
As a result, Black households find it more difficult to save for a down payment and often use their 401(k) or retirement savings to buy a house.
"Our participation in this important initiative reflects our commitment to start a local conversation with the Brunswick County community on how we can do better as an affordable housing organization to help Black families break through the obstacles to home ownership", Executive Director Carlo Montagano said in the release. "We
welcome members of Brunswick County to join us in this discussion as we embrace diversity and work together towards equitable housing for all."
---
Have comments or tips? Email info@portcitydaily.com
Want to read more from PCD? Subscribe now and then sign up for our newsletter, Wilmington Wire, and get the headlines delivered to your inbox every morning.