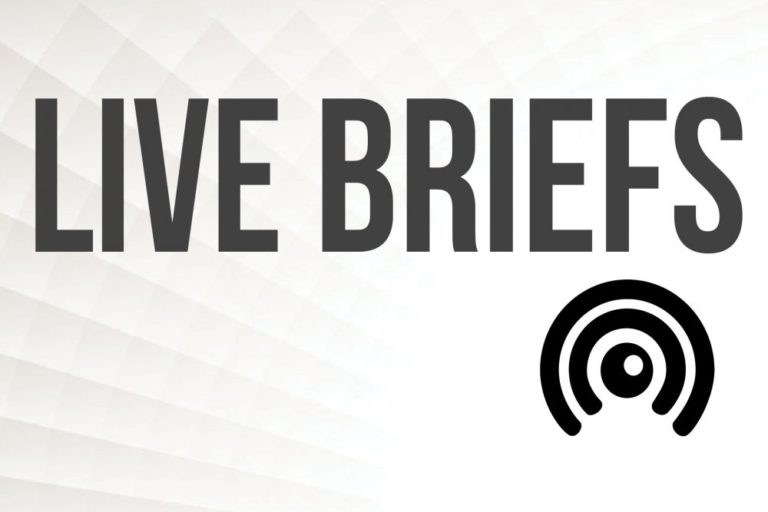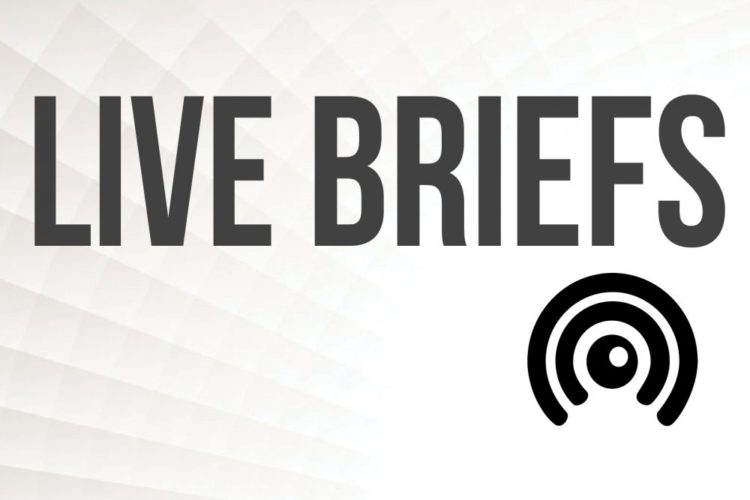 WILMINGTON — A Wilmington man was arrested following gunfire Sept. 19.
Tuesday, Wilmington Police Department officers secured a warrant for 18-year-old Demirion Barnett for a shooting that occurred in the 900 block of Emory Street the week prior.
The gunfire resulted in property damage, but no individuals were injured.
Barnett was arrested Wednesday evening in the 600 block of Covil Avenue and has been charged with assault with a deadly weapon with intent to kill, conspiracy to commit a felony, discharging in city limits, and carrying a concealed weapon.
He's being held at the New Hanover County Sheriff's Office Detention Center under a $500,000 secured bond. A press release from WPD said the investigation is ongoing.
---
Have comments or tips? Email info@portcitydaily.com
Want to read more from PCD? Subscribe now and then sign up for our newsletter, Wilmington Wire, and get the headlines delivered to your inbox every morning.