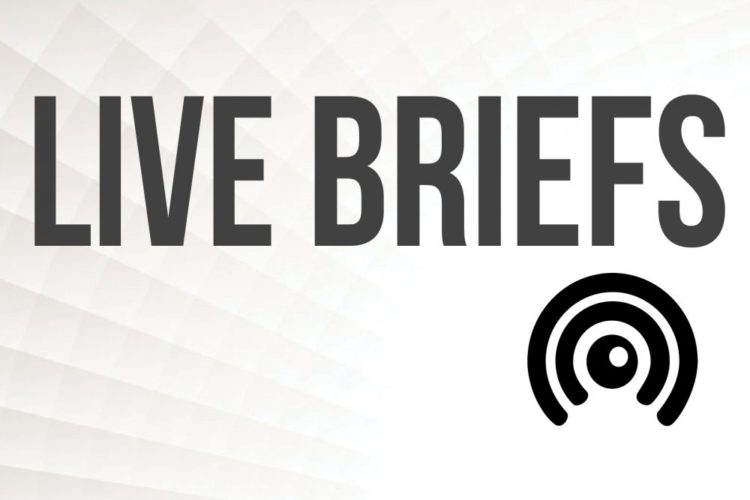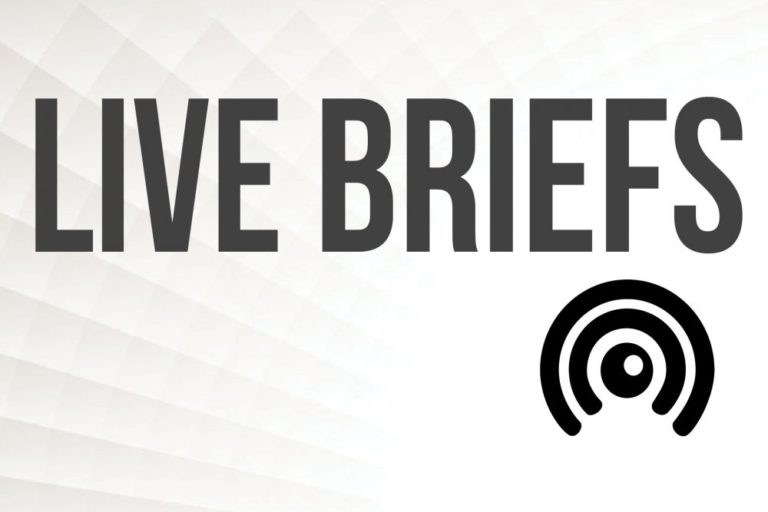 WILMINGTON — A video software company in Wilmington and a consumer electronics company in Winnabow are among 101 companies in North Carolina to take home grants from the state.
The N.C. Board of Science, Technology and Innovation announced the awards on Thursday, totaling $4.95 million.
Construkts Inc., of Winnabow, was awarded a $75,000 matching grant to "develop a mixed-reality learning platform to advance middle school mathematics education."
Construkts' project is also sponsored by the National Science Foundation.
Vidterra, of Wilmington, was awarded a $24,813.50 matching grant to develop software that allows "intelligence, surveillance and reconnaissance video" to be transmitted "globally with reduced cost and improved quality. The project is sponsored by the U.S. Air Force.
Vidterra was also given an incentive grant to offset the cost of applying for federal funding.
"Support for early-stage technology companies pays off in better jobs, more investment, and new ways to make our state a great place to live and do business," said Governor Roy Cooper in a press release. "These small businesses are tackling society's most pressing challenges in many areas, including the life sciences, defense, and clean energy. Innovative small companies drive growth and competition, keeping our economy healthy and quality of life high."
The grant program, dubbed the One North Carolina Small Business Program, was established in 2005 and awarded its first grants in 2006. It targets companies looking for or receiving federal grant money through the Small Business Innovation Research and Small Business Technology Transfer programs. Those programs dole out $3.7 billion each year and the One Carolina program matched $16 million in federal money.
A release from Cooper's office said the said this year's awards are the most geographically diverse in the history of the program with 22 counties and 11 federal agencies represented. Most of the awards were given to companies in the Triangle area.
The awards are administered by the state Department of Commerce.
The entire list of One North Carolina Small Business Program awardees can be reviewed at the Commerce website.
For additional information about the program, see commerce.nc.gov/grants-incentives/technology-funds/one-north-carolina-small-business-program.
---
Have comments or tips? Email info@portcitydaily.com
Want to read more from PCD? Subscribe now and then sign up for our newsletter, Wilmington Wire, and get the headlines delivered to your inbox every morning.