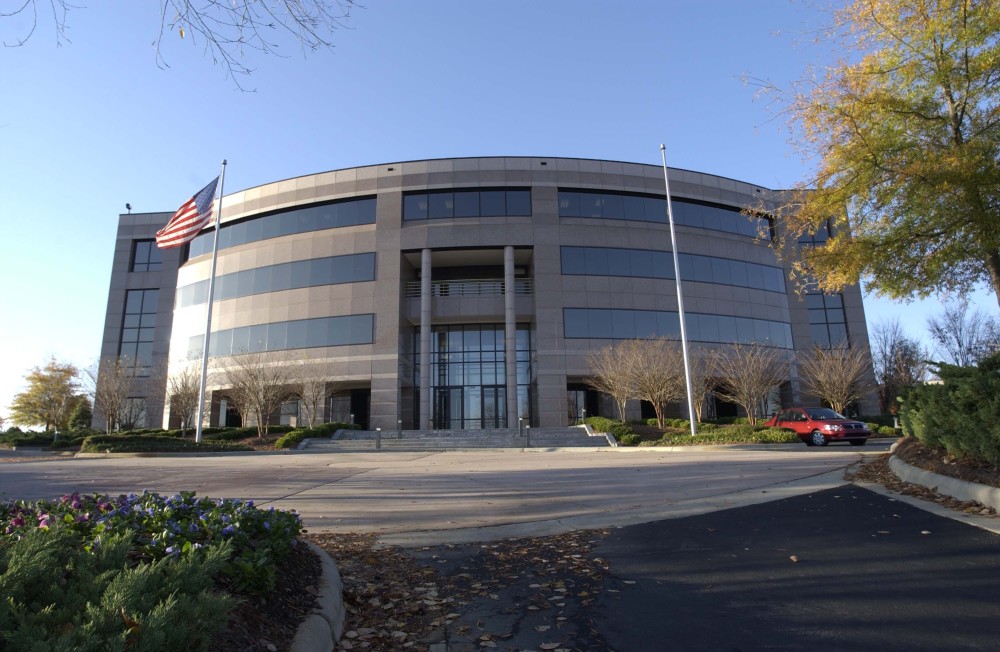 WILMINGTON — Novant Health recently launched a new program to connect new mothers to lactation experts for overnight support.
Starting Sept. 21, Wilmington patients can schedule private, one-on-one video consultations every day between 7 p.m. and 7 a.m. Parents can access the after-hours support through Novant Health NHRMC MyChart. Smartphone users will need to download both the MyChart and Zoom apps before requesting a visit.
To schedule an appointment, a patient will log into their MyChart account, request a virtual ExpressCare visit and select the "lactation consultant" option. After answering a few questions and checking in, the patient will be connected with a lactation consultant within 30 minutes.
Parents can share what is going on, get advice and ask questions about topics including:
Baby weight gain
Baby who is difficult to wake up for feedings and/or shows hunger cues after feedings
Breast milk supply
Engorged breasts including pain, swelling, redness
Expressing breast milk/using a breast pump
Feeding frequency
Positioning or latching
Sore nipples or pain in breast
"As any family can tell you, breastfeeding/chestfeeding and its challenges do not pause overnight," said Heather Renye, RN, IBCLC, lactation coordinator at the Novant Health Betty H. Cameron Women's & Children's Hospital. "Having the opportunity to speak with a lactation consultant while in the comfort of one's own home can provide support at a time when the individual may feel most vulnerable."

The Novant Health Betty H. Cameron Women's & Children's Hospital also hosts a weekly breastfeeding support group, Mother's Milk Club. Attendees can connect with other new moms and get breastfeeding support from board-certified lactation consultants. This group is currently meeting virtually at 11 a.m. Mondays. More information can be found here.  
---
Tips or comments? Email info@localdailymedia.com.
Want to read more from PCD? Subscribe now and then sign up for our morning newsletter, Wilmington Wire, and get the headlines delivered to your inbox every morning.