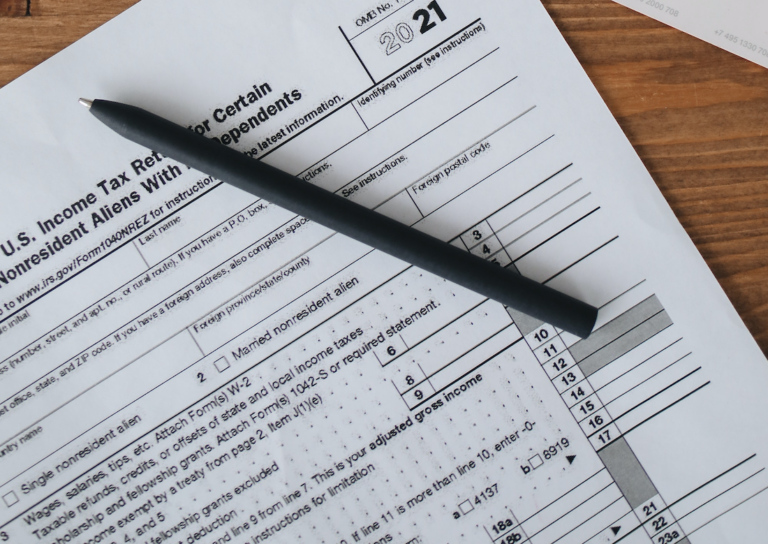 Though originally due April 15, tax returns filed with an extension are approaching the final deadline next month before penalties are incurred.
2021 taxpayers must file individual returns by Monday, Oct. 17; normally they're due by the 15, but it falls on a Saturday, making the first day of the workweek the next applicable day that is not a Saturday, Sunday, or legal holiday.
Taxpayers must mail or electronically mail their returns to the N.C. Department of Revenue with the postmark Oct. 17.
More information is available here.
---
Email tips or concerns to info@localdailymedia.com.
Want to read more from PCD? Subscribe now and then sign up for our morning newsletter, Wilmington Wire, and get the headlines delivered to your inbox every morning.