WILMINGTON — Upon patrolling Mears Street due to citizen complaints Wednesday, Wilmington Police Department made multiple arrests for stolen guns.
Around 4:13 p.m. in the 900 block, they apprehended a man who tried to flee the scene after he went to grab an item from his waistband, according to WPD. Officers were able to capture the 21-year-old and take him into custody.
They found Shaquam Kemp in possession of a firearm. He was on federal probation in regards to former firearm charges and received no bond for offenses of Firearm by Felon, Possession of Stolen Firearm, and RDO.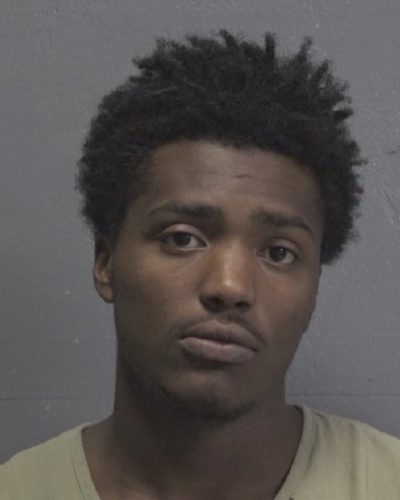 As well, a juvenile in possession of a gun attempted to flee and was issued a secure custody order for PWISMD Marijuana and CCW-Gun.
Shortly after, around 5:45 p.m., housing taskforce officers and deputies were in the 1400 block of Meares when they heard gunfire. They found one male subject attempting to flee on foot, though was caught and taken into custody. Officers located a reportedly stolen firearm during the arrest.
An 18-year-old also was arrested and charged with Possession of Stolen Firearm, Discharging a Firearm in the City Limits, PWIMSD Schedule VI Controlled Substance, Possession of Drug Paraphernalia, and Possession of Marijuana. Malik Nixon is being held at the NHCSO Detention Center under a $70,000 secured bond.
---
Tips or comments? Email info@localdailymedia.com.
Want to read more from PCD? Subscribe now and then sign up for our morning newsletter, Wilmington Wire, and get the headlines delivered to your inbox every morning.