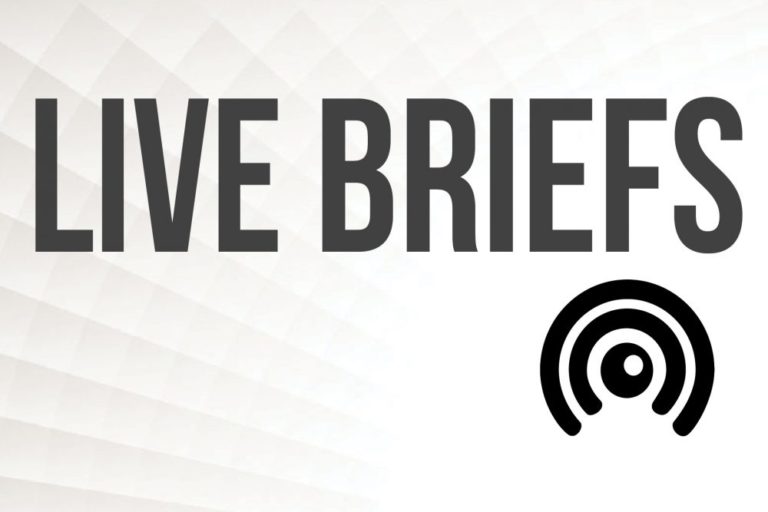 WILMINGTON — The Wilmington Police Department responded to the 300 block of South College Road around 10:45 a.m. Friday morning in regard to a possible robbery.
The subject fled before officers arrived at the Bed, Bath and Beyond, but units were quickly able to locate the suspect vehicle. WPD initiated a stop in the 1100 block of Harbour Drive and took 38-year-old Myron Shawn Lloyd into custody.
Lloyd is being charged with armed robbery, and bond information is not yet available.
---
Tips or comments? Email info@localdailymedia.com.
Want to read more from PCD? Subscribe now and then sign up for our morning newsletter, Wilmington Wire, and get the headlines delivered to your inbox every morning.