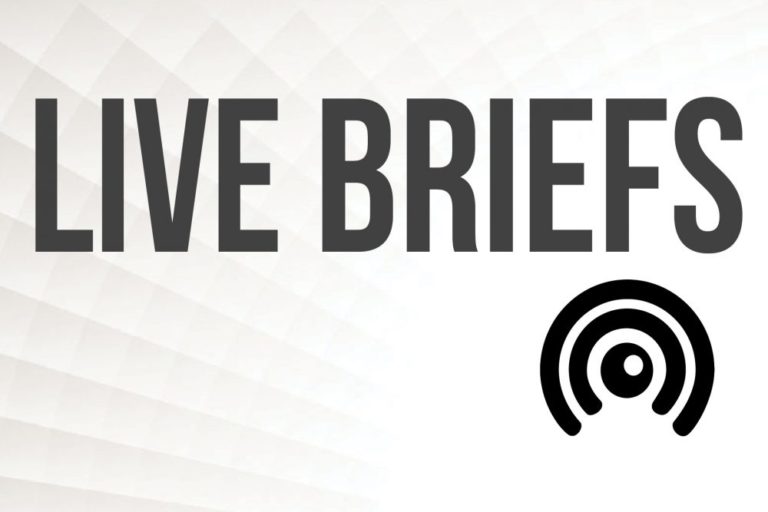 SURF CITY — The state issued Tuesday a water quality swimming advisory for a section of Surf City's soundside waterways.
The public is warned against swimming near and in the area of the Intracoastal Waterway, specifically the waters between Highway 210 Bridge and Beacon No. 65. This includes Waters Bay and a portion of Stump Sound.
The Town of Surf City reported July 31 that 100,000 gallons of untreated wastewater were potentially discharged into Waters Bay following a spill caused by lightning strike. The manhole located at the intersection of Highway 50/120 and Aldrich Lane leaked for about 12 hours.
Infrastructure has been repaired and is back in service with an enhanced notification system to prevent further discharges, according to Surf City officials.
Wastewater discharges increase the risk that contaminants are present in the waters. Associated public health risks include diarrhea, abdominal cramps and skin infections. People are encouraged to avoid swimming or being in contact with the water.
While the spill has ceased, the Division of Water Resources and the Division of Marine Fisheries are investigating the incident.
The N.C. Department of Enivronmental Quality has also closed the waterway for harvesting oysters and shellfish out of an abundance of caution.
State officials are monitoring the situation and will lift the advisory when bacteriological test results show levels within state and federal standards.
---
Tips or comments? Email info@localdailymedia.com.
Want to read more from PCD? Subscribe now and then sign up for our morning newsletter, Wilmington Wire, and get the headlines delivered to your inbox every morning.