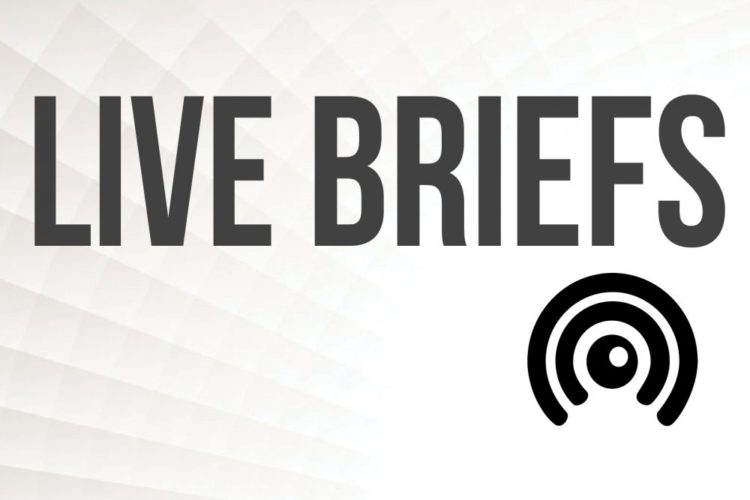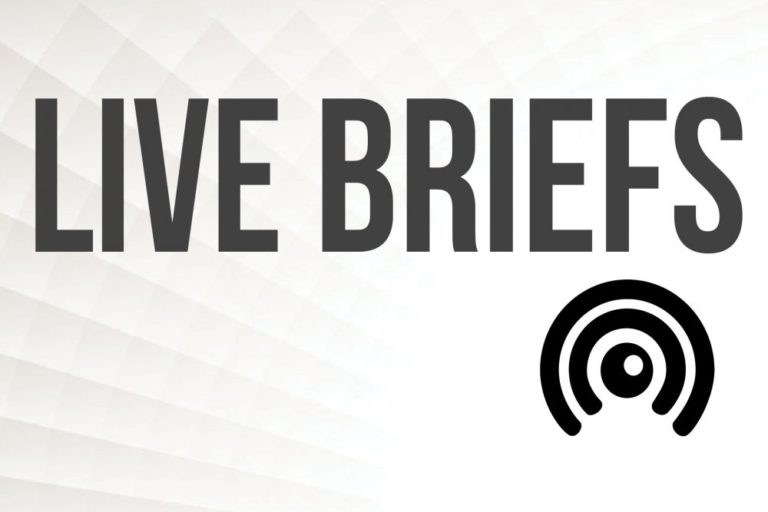 LELAND — A 21-year-old has been identified in the overnight deadly shooting that took place at a Leland residence early Sunday morning.
Kwaze Walker of Lake Waccamaw perished on the scene after EMS attempted life-saving measures.
The incident took place in the 9400 block of Night Harbor Drive. Police have arrested 19-year-old Devin Antone. Though not responsible for Walker's death, Antone — who arrived at the home with Walker — was charged with intent to kill or inflict serious injury and first degree kidnapping.
According to LPD, officers arrived at scene at approximately 3:49 a.m. on July 31 in reference to a person suffering from a gunshot wound.
The Leland Police Department continues investigating the incident and is working with the Brunswick County District Attorney's Office on this case. The agencies noted developments will come in a later release, though not anticipated this week.
---
Tips or comments? Email info@localdailymedia.com.
Want to read more from PCD? Subscribe now and then sign up for our morning newsletter, Wilmington Wire, and get the headlines delivered to your inbox every morning.