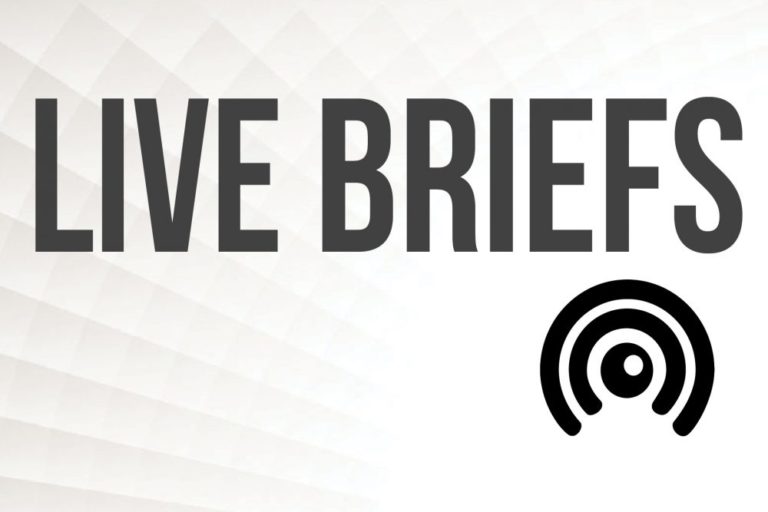 The state's science advisory board will meet virtually Aug. 1 and discussions will include the EPA's reference doses for PFOA, PFAS, GenX and PFBS.
In addition, the N.C. Department of Environmental Quality and Department of Health and Human Services will provide updates. The EPA will also discuss the status of the consent order for toxicity studies and this summer's fish and water collection efforts.
The public can tune in to the 10 a.m. meeting via WebEx. If anyone wants to speak, he or she must register by 5 p.m. on Friday, July 29. To register, visit complete the registration form. 
The Secretaries' Science Advisory Board currently includes 13 experts in toxicology, public health, ecology, engineering and other related fields. Their expertise assists the state departments of Environmental Quality and Health and Human Services by recommending reviews and evaluations of contaminants, acting as consultants on DEQ's determinations to regulate contaminants, and helping the agencies identify contaminants of concern and determine which contaminants should be studied further. 
---
Tips or comments? Email info@localdailymedia.com.
Want to read more from PCD? Subscribe now and then sign up for our morning newsletter, Wilmington Wire, and get the headlines delivered to your inbox every morning.