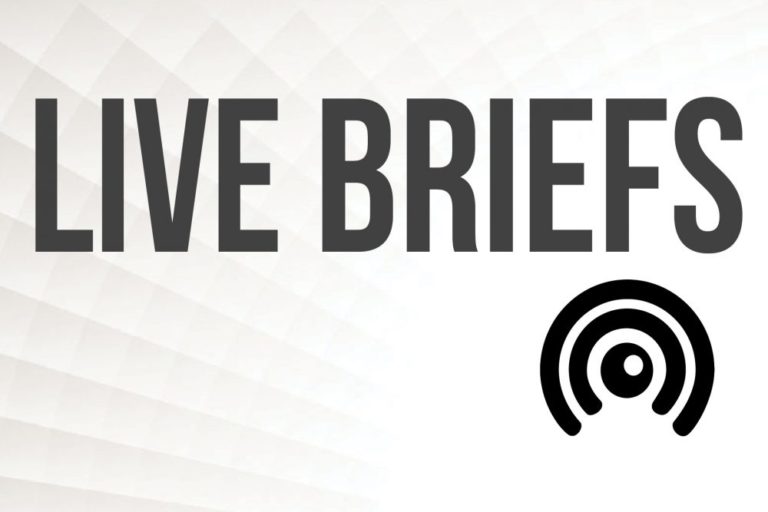 WILMINGTON — Wilmington Police Department responded to a keep the peace call late Monday night.
Officers arrived at the 5900 block of Chester Street around 11 p.m., which turned into an altercation with 26-year-old Michael Runnels.
Runnels physically assaulted the officers — one was kicked in the jaw, one was bitten — when they tried to intervene. The defendant is charged with two counts of assault on a law enforcement officer and one count of resist/delay obstruct officers. He is being held at the NHCSO under a $500 secured bond.
---
Tips or comments? Email amy@localdailymedia.com.
Want to read more from PCD? Subscribe now and then sign up for our morning newsletter, Wilmington Wire, and get the headlines delivered to your inbox every morning.