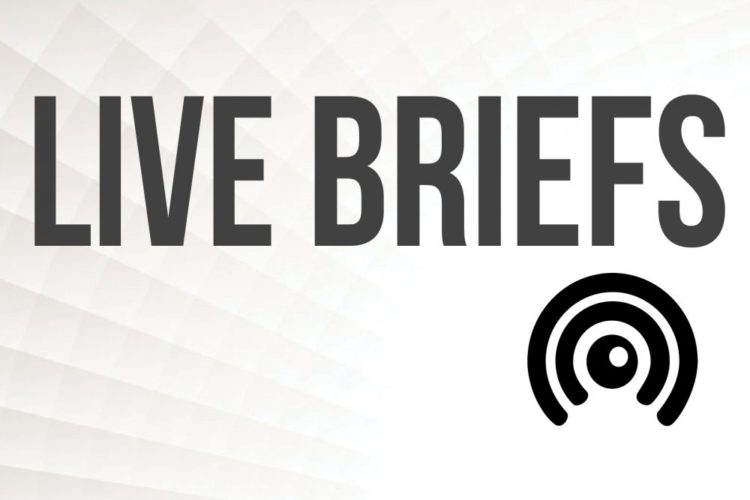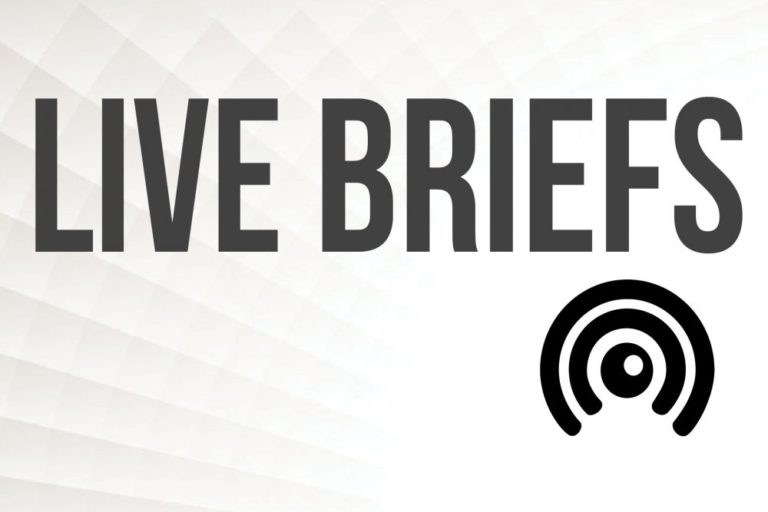 BRUNSWICK COUNTY — North Carolina Department of Transportation crews will conduct overnight paving on a section of highway in the county next week.
N.C. 211 makes up 3 miles between U.S. 17 (Ocean Highway) and Zion Hill Road. Contractors will work on this part of the highway Sunday through Thursday, 8 p.m. to 6 a.m. Paving will begin Sunday, July 17, and take six weeks to complete.
A lane of the highway will close throughout the duration of road work. Motorists traveling through the area are encouraged to slow down and proceed through the area with caution.
---
Have comments or tips? Email info@portcitydaily.com.
Want to read more from PCD? Subscribe now and then sign up for our newsletter, Wilmington Wire, and get the headlines delivered to your inbox every morning.