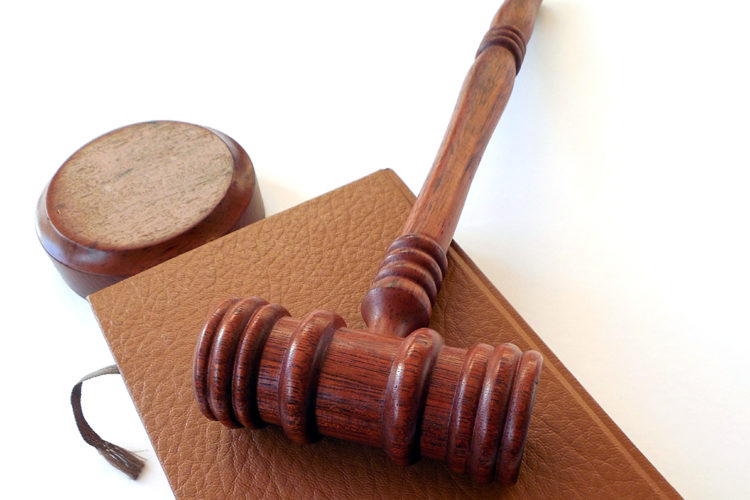 WILMINGTON — 480 months, $285,000 in restitution. 
That's the sentence U.S. District Judge Louise W. Flanagan handed down to 48-year-old Luke Michael Churchill. According to a press release from the U.S. Department of Justice, Churchill pleaded guilty to "one count of production of child pornography in connection with conduct that took place over the course of several months in 2019."
Churchill was convicted in 2007 of possession of child pornography and sentenced to 95 months in prison. He was released in 2013 and had to spend 15 years in supervised release.
The convicted felon had to register as a sex offender and undergo polygraphs regularly. Compliance led to less restrictive conditions, eventually, wherein Churchill manipulated his way to become a part-time caregiver for a 4-year-old.
According to the justice department, he sexually abused the child, even recorded his actions on a phone via photographs. There were at least seven instances over three months in 2019, the courts noted. The child reported Churchill's conduct in June 2019, wherein authorities were contacted.
Investigators from the Federal Bureau of Investigation and the New Hanover County Sheriff's Office immediately began exploring allegations after the child came forward and interviewed Churchill the same day. He denied abusing the minor yet refused to submit to a polygraph.
The next day, officers found Churchill had transferred all of the abusive images from his cellphone to a work laptop to thwart investigators after being interrogated. Yet, when officials obtained the computer, "a forensic review recovered almost 150 images depicting Churchill engaged in sexual activity with the child."
His prior conviction enhanced the statutory penalties in the current case.
"Mr. Churchill is a serial predator, and his sentence is well-deserved," Michael Easley, U.S. Attorney for the Eastern District of North Carolina, said in a release. "My office will not tolerate individuals like Mr. Churchill who prey upon the most vulnerable and innocent members of our community."
---
Have comments or tips? Email info@portcitydaily.com
Want to read more from PCD? Subscribe now and then sign up for our newsletter, Wilmington Wire, and get the headlines delivered to your inbox every morning.