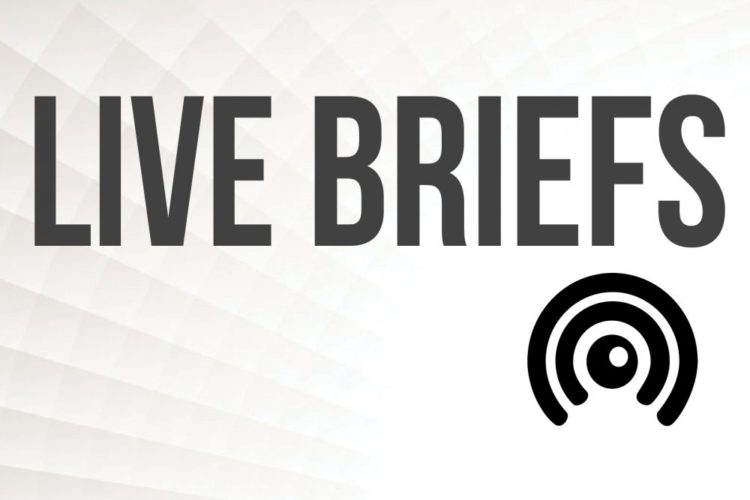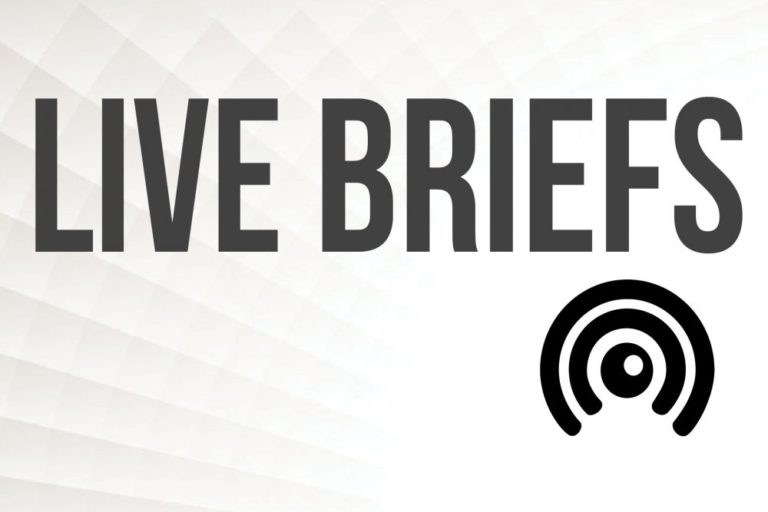 SOUTHEASTERN N.C. — Though summer doesn't officially arrive until June 21, temperatures are rising to dangerous conditions this week.
Beginning at noon Tuesday, a heat advisory will go into effect in the greater Wilmington area. Temperatures are expected to reach 92 degrees Tuesday, but the heat index values are expected to rise to 105, with high humidity. It will subside by 7 p.m.
On Wednesday, an excessive heat watch will go in to effect. Temperatures are expected to be 96, with index values reaching 114.
The excessive heat, according to AccuWeather Wilmington, "will significantly increase the potential for heat related illnesses, particularly for those working or participating in outdoor activities."
To avoid heat exhaustion or a heat stroke, wear loose-fitting, light clothing, stay hydrated and drink plenty of fluids, and stay out of the sun when possible. Also, check on elderly neighbors to ensure safety, and refrain from leaving children and pets in vehicles, which can reach "lethal" levels quickly.
Annually, high temperatures and humidity affect the lives of 600 people country-wide, according to the Centers for Disease Control and Prevention.
---
 Have tips or comments? Email info@portcitydaily.com
Want to read more from PCD? Subscribe now and then sign up for our morning newsletter, Wilmington Wire, and get the headlines delivered to your inbox every morning.