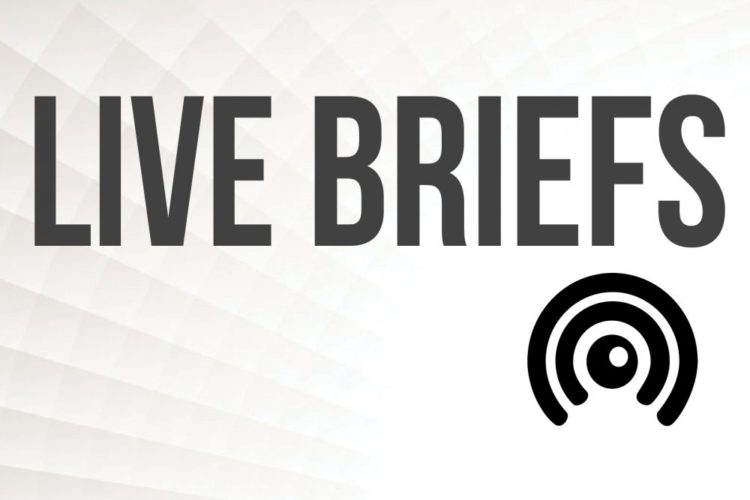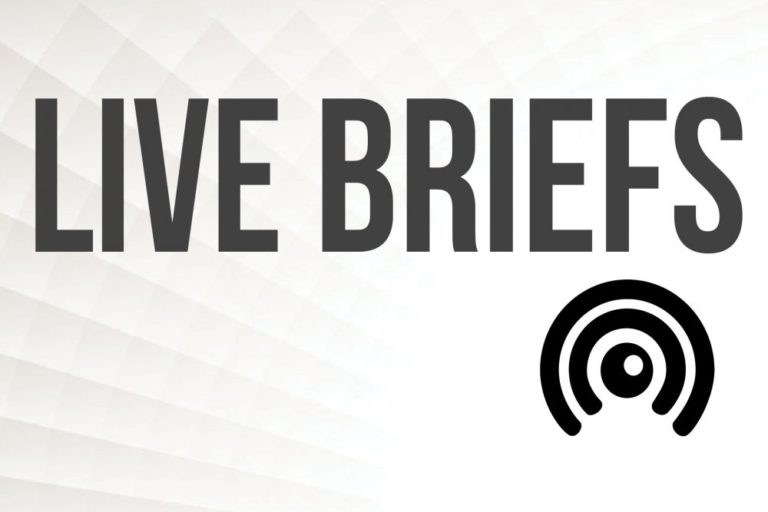 SOUTHEASTERN N.C. — A community college in Brunswick County and two towns in Pender will receive funds to help with job training and flood remission.
The Golden LEAF Board of Directors awarded over $1.3 million on Thursday through its open grants program and $1.7 million through its flood mitigation program.
Four projects benefit from open grants that help with job creation and economic investment, according to a release from the foundation. Brunswick Community College was a recipient of $200,000 to support the expansion of its advanced manufacturing training.
As part of $25 million awarded from the state, the foundation also provided funding, up to $250,000 per project, to towns within eight counties looking to take preventive measures against water overflow.

"The Golden LEAF Foundation thanks the N.C. General Assembly for entrusting us to administer this program for local governments seeking to mitigate flooding in their community," Scott T. Hamilton, Golden LEAF president and CEO, said in a press release.
The Town of Surf City was given $250,000 to correct flooding in the 2200 block of South Shore Drive; waters rise often preventing vehicles from passing through — including first-responders. Installed will be "a catch basin with drainpipe to convey stormwater to a new infiltration chamber system that collects and releases stormwater back into native soils."
In Wallace, the $250,000 will be used "to install sheet piling and rip rap along the bank of an existing canal to stop erosion, improve the transport of stormwater, and significantly reduce flooding along the canal," a release said.
For over 20 years, Golden LEAF has funded more than 2,000 projects worth $1.18 billion to propel economic opportunity in North Carolina's rural, tobacco-dependent, and economically distressed communities.
 
More information can be found at www.goldenleaf.org.
---
Have tips or comments? Email info@portcitydaily.com
Want to read more from PCD? Subscribe now and then sign up for our morning newsletter, Wilmington Wire, and get the headlines delivered to your inbox every morning.