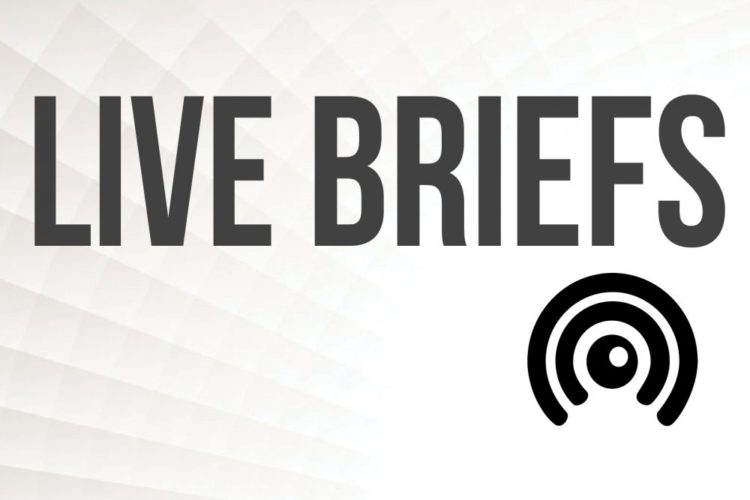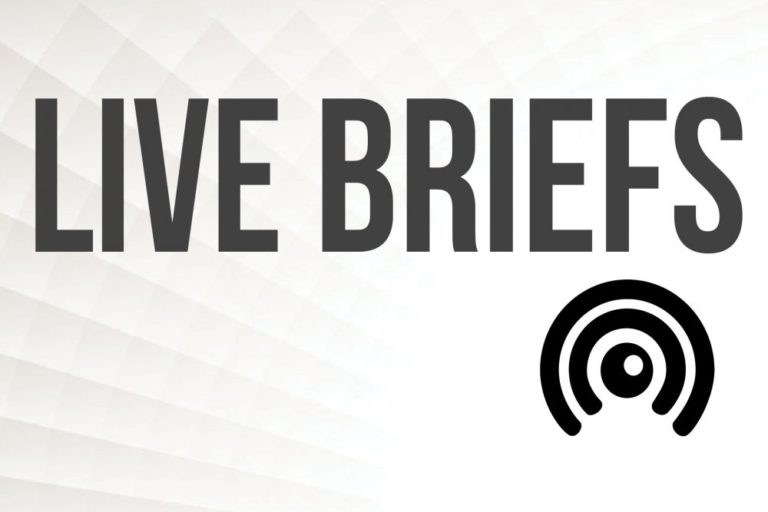 SOUTHEASTERN N.C. — Wilmington Downtown Inc. is accepting board member applications through Wednesday, May 25, 4 p.m.
The organization, a public-private partnership with the City of Wilmington, is a nonprofit that works toward promoting economic growth and development in downtown Wilmington. It is governed by a 38-member board, 23 of which are elected and 15 appointed, representing constituency groups.
Members serve two-year terms. Interested applicants must be prepared to attend quarterly meetings, held on the fourth Wednesday of the first month of the quarter at 4 p.m. (cannot miss more than two consecutive meetings). Members also must make a personal contribution of $100 to the annual fund each year.
Other requirements include:
Assist with WDI's ongoing advocacy efforts with local and state officials, as requested
Network with other stakeholders about WDI programs and initiatives, and participate in one of WDI's committees as needed
Assist with WDI fundraising efforts
Interested parties can click here to apply.
---
Have tips or comments? Email info@portcitydaily.com
Want to read more from PCD? Subscribe now and then sign up for our morning newsletter, Wilmington Wire, and get the headlines delivered to your inbox every morning.