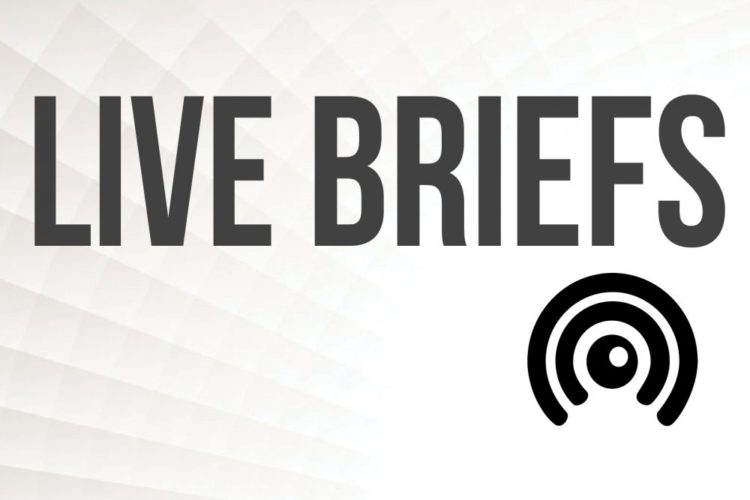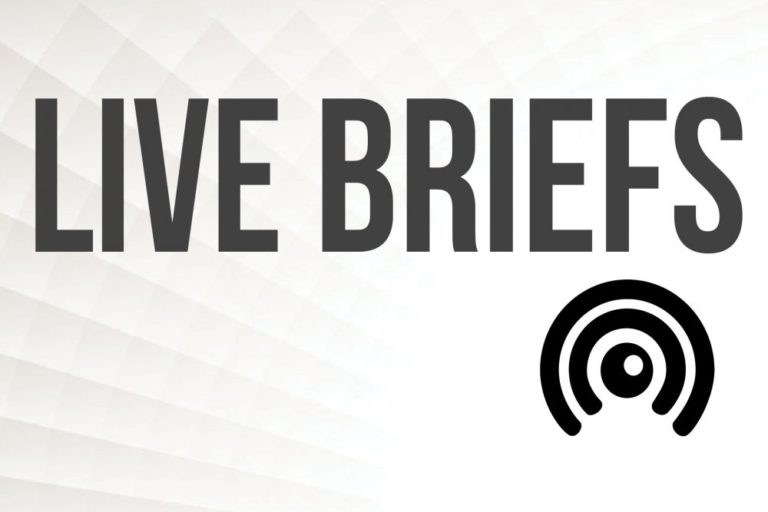 KURE BEACH — Two people are dead after a dispute between neighbors escalated to shots fired in Kure Beach Tuesday afternoon.
The Kure Peach Police Department responded to a report at 121 Ocean View Ave. at 2:47 p.m., according to a release. The police found a dead male victim with multiple gunshot wounds at the scene. Officers determined the suspect had returned to his residence. 
Officers reported hearing a single gunshot from the suspect's residence while performing life-saving measures on the victim. The suspect was discovered dead after the New Hanover County Sheriff's Office Tactical Unit gained entry to the suspect's residence.
The scene was secured by officers. New Hanover County Sheriff's Department, Carolina Beach Police Department, NC Highway Patrol and NC Park Rangers responded as well.
Kure Beach police request people avoid Ocean View Avenue because it remains closed for investigation as of Tuesday. 
---
Have tips or comments? Email info@portcitydaily.com
Want to read more from PCD? Subscribe now and then sign up for our morning newsletter, Wilmington Wire, and get the headlines delivered to your inbox every morning.