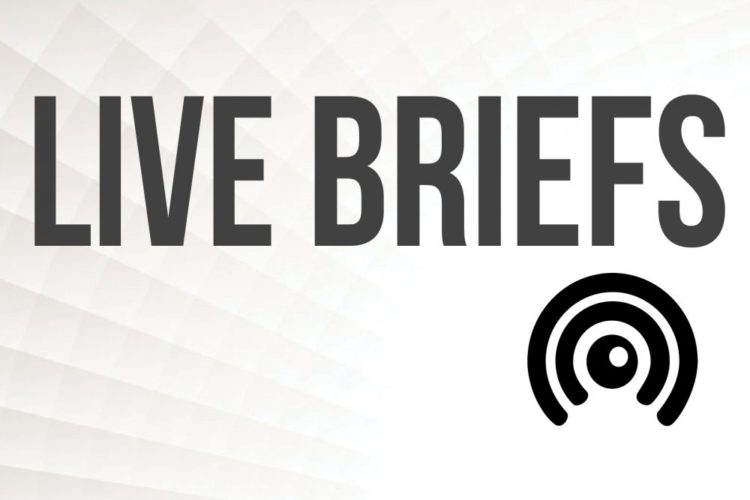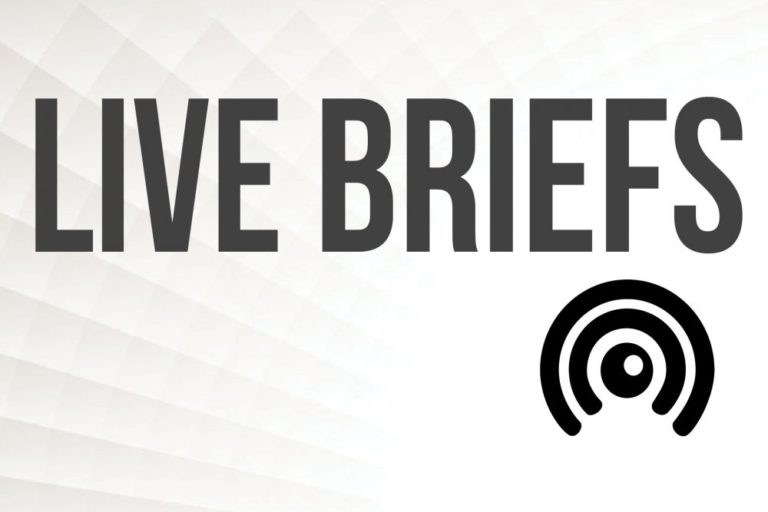 WILMINGTON — The Wilmington Police Department has arrested someone involved in a pedestrian vs. vehicle incident Friday evening. The collision sent one person to the hospital with injuries.
A 59-year-old male sustained non life-threatening injuries after being struck by a vehicle on May 13, 11:10 p.m., at Independence Boulevard and Park Avenue.
Jonathan Keith, a 49-year-old, was cited for driving while license revoked and was taken into custody for two outstanding orders for arrest, according to a release from the WPD.
---
Have tips or comments? Email info@portcitydaily.com