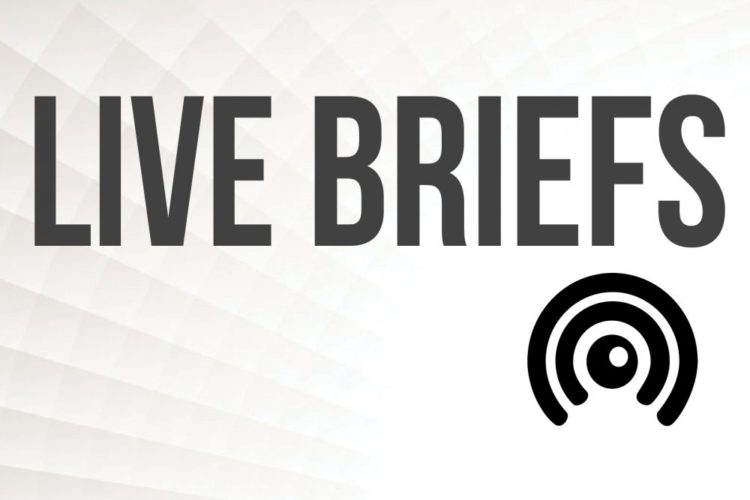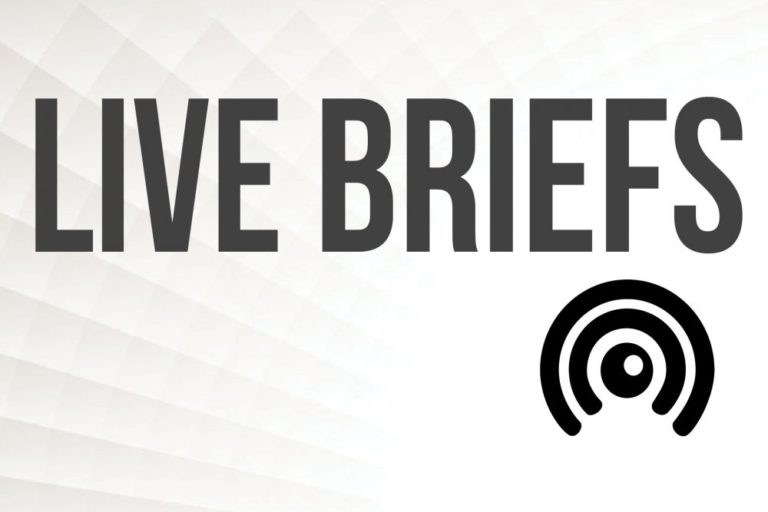 The Biden-Harris Administration has announced a $45-billion investment in affordable, reliable high-speed internet access as part of its Internet for All initiative.
Friday, Gov. Roy Cooper and U.S. Commerce Secretary Gina Raimondo toured the Kramden Institute, a local nonprofit in Durham dedicated to bridging the digital divide, to promote the newly dedicated funding.
"High-speed and reliable internet is now essential for North Carolinians to work, learn and have access to health care," Cooper stated in a release. "We're excited for this partnership with the federal government to help us close the digital divide and strengthen our communities."
The initiative includes $42.5 billion in grants as part of a Broadband Equity, Access, and Deployment Program to support states' planning for necessary infrastructure. The Enabling Middle Mile Broadband Infrastructure Program will disperse $1 billion in grants for the construction, improvement or acquisition of Internet infrastructure, and the Digital Equity Act will put $1.5 billion toward programs such as digital literacy training.
---
Have a tip or comment? Email info@portcitydaily.com
Want to read more from PCD? Subscribe now and then sign up for our morning newsletter, Wilmington Wire, and get the headlines delivered to your inbox every morning.