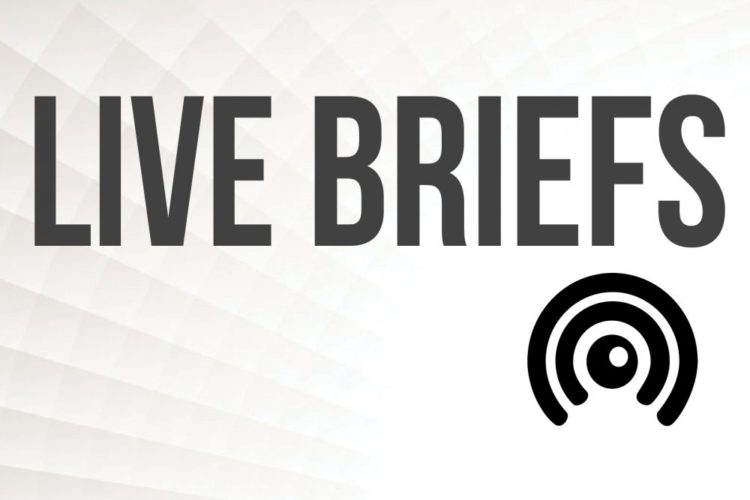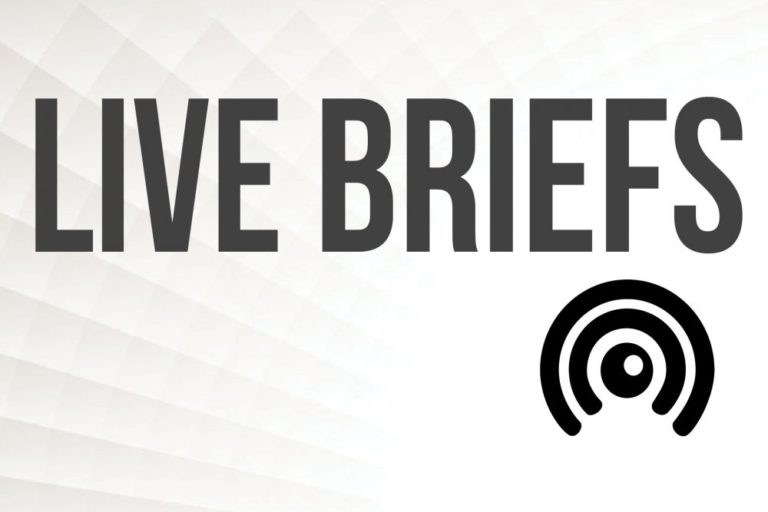 BRUNSWICK COUNTY — A portion of a road in Brunswick County has reopened after a brush fire was contained, N.C. Department of Transportation officials reported.
On Tuesday, N.C. 211 near U.S. 17 closed near Bolton. As of 5 p.m. on Wednesday, equipment was being removed, along with detours, for the road to reopen.
A brush fire in Brunswick County near N.C. 211 and U.S. 17 started Tuesday and had drivers detoured to the Bolton area in Columbus County. First responders and the wildlife unit were on the scene to contain the blaze.

Delays are no longer expected in the area. More information can be found at DriveNC.gov.
---
Have tips or comments? Email info@portcitydaily.com
All Live Briefs are offered as free reads. Want to access more in depth coverage from PCD reporters? Subscribe now and then sign up for our morning newsletter, Wilmington Wire, and get the headlines delivered to your inbox every morning.