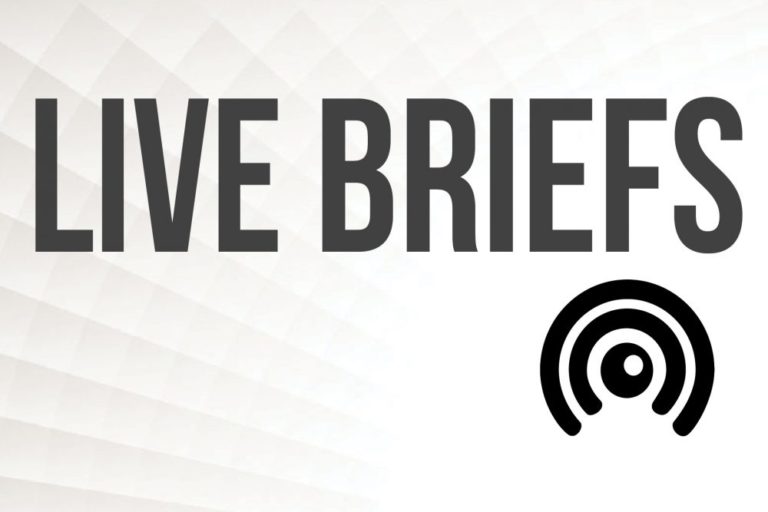 BRUNSWICK COUNTY — For two days this week a road will close in Leland in order for the North Carolina Department of Transportation to conduct bridge maintenance.
Located on Old Fayetteville Road, across from Sturgeon Creek, the bridge will close at 9 a.m. Tuesday and Wednesday, and reopen by 4 p.m. the same day each day.

Maintenance crews will replace bridge joists, according to the NCDOT. Detours will be set up from U.S. 74/76 and Lanvale Road NE. Delays should be planed for, and NCDOT encourages motorists to use caution through work zones.

More information can be found on NCDOT's social media.
---
Have tips or comments? Email info@portcitydaily.com