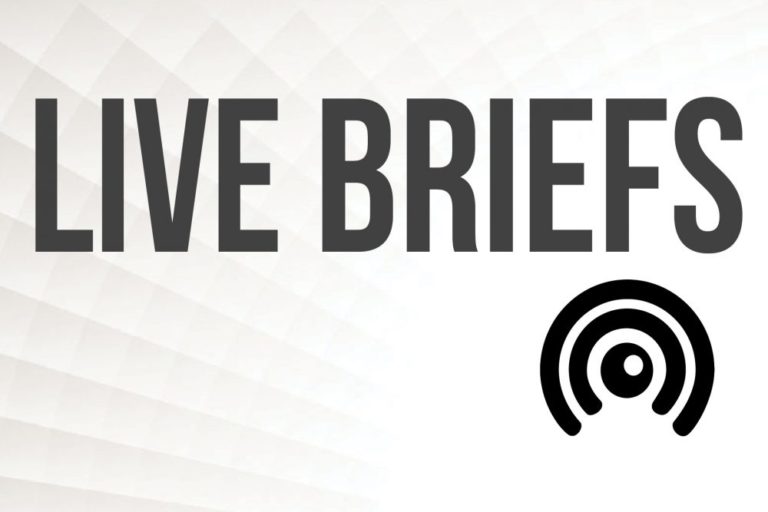 NEW HANOVER COUNTY — The commissioners are seeking interested parties to join New Hanover County boards and committees.
Applicants must live in the county. The paperwork can be picked up at the New Hanover County Government Center, 230 Government Center Dr., Ste. 175, or on the website.
Below are the openings:
The deadline to turn in the application is Apr. 29; the board will consider all applications at its May 16 meeting.
---
Have tips or comments? Email info@portcitydaily.com