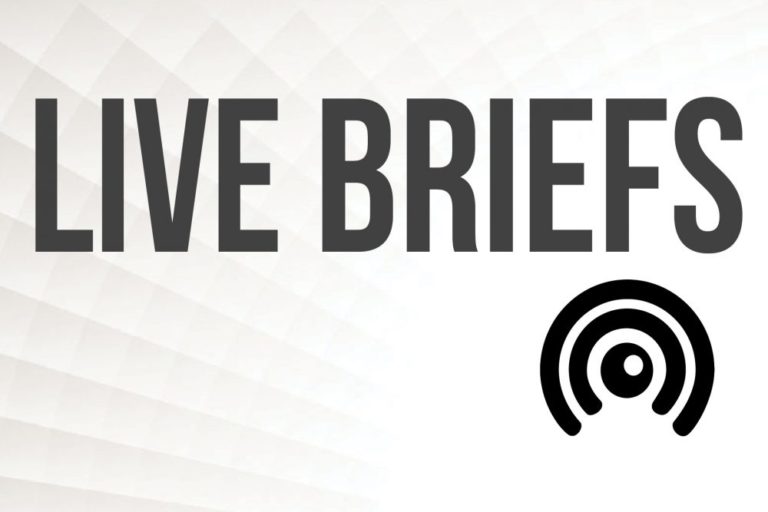 The North Carolina Department of Information Technology (NCDIT) announced the extension for grant applications for qualified internet providers and electric membership cooperatives. Companies have the chance to apply for up to $350 million in grants, in order to improve and expand broadband infrastructure across the state.
The deadline has extended to May 4.
By using American Rescue Plan Act funds to match grants, The Growing Rural Economies with Access to Technology (GREAT) program provides grants to broadband providers in order to create faster and more reliable internet service to unserved households, businesses, and farms.
Many organizations within the state who have communicated interest regarding the program have requested more time to reach all eligibility requirements under the program's federal rules and legislative authorization.
Those interested in applying for the GREAT Grant can review all questions here and on NC OneMap GREAT Grant Mapping Tool here. The NCDIT will initiate grant awards on a rolling basis following the review of all applications.
---
Have tips or comments? Email info@portcitydaily.com