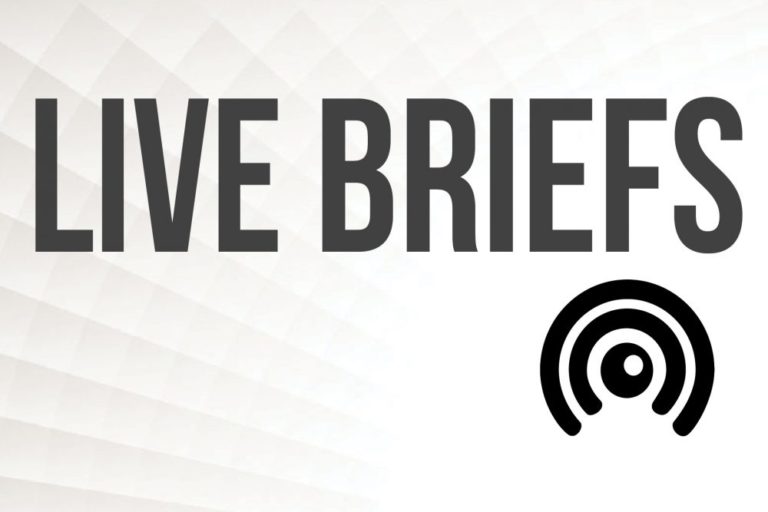 CAROLINA BEACH — According to the parks and recreation department in Carolina Beach, a part of Mike Chappell Park will be closed until further notice.
The department posted on social media Sunday morning the skate park — located at 501 Dow Road South — had been vandalized with graffiti and vulgar language. The town was working to clean up the area before reopening to the public.
The park overall contains two tennis courts, two sand volleyball courts, a basketball court, a youth basketball area, playground equipment, a dog park, baseball and softball fields, and a soccer field.
With eight cameras located around the area, the department revealed it was looking into the footage for the perpetrators.
"If anyone has any idea who did this, please contact the Carolina Beach Police Department," the post stated.
The CBPD can be reached by calling 910-458-2540.
---
Have tips or comments? Email info@portcitydaily.com