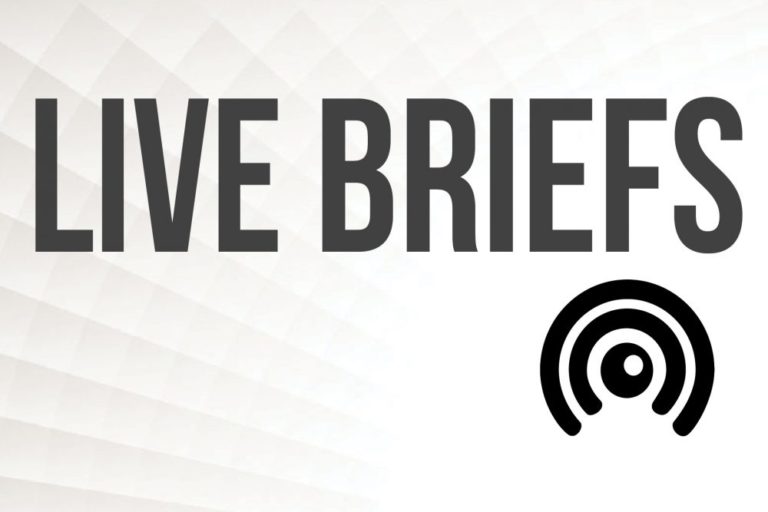 BRUNSWICK COUNTY — A fire that started behind Brunswick Forest and Highway 133 last week shuttered the nearby Brunswick Nature Park. County officials said the park will reopen to the public Friday, Mar. 25; it operates daily from 8 a.m. to dusk.
It closed Sunday, Mar. 20, due to a fire that affected property around and within the park. The fire was extinguished late Sunday evening.
County staff and Cape Fear Sorba representatives — a nonprofit mountain bike association — inspected the nature preserve and trails to ensure it was safe for use. There were no injuries from the fire or impacts felt to the park.
The North Carolina Forest Service still is investigating its cause.
---
Have tips or comments? Email info@portcitydaily.com