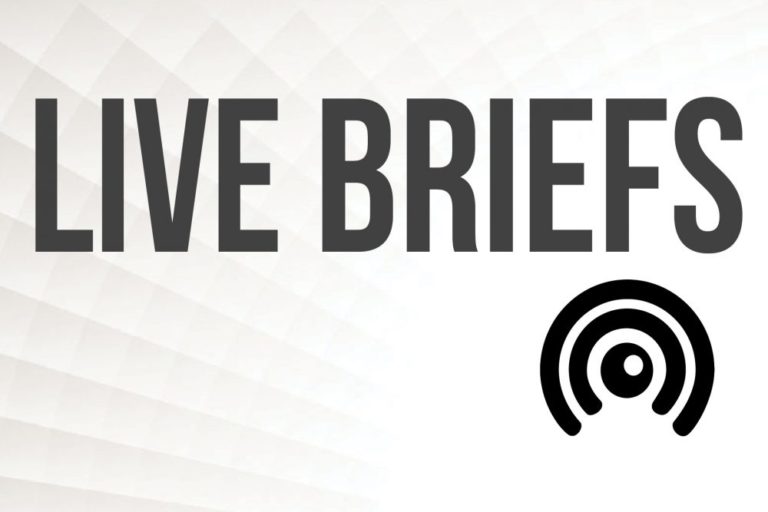 WILMINGTON — UNCW's main campus is planning a controlled burn on roughly 67 acres within its longleaf pine forest.
The burn will take place some time between March 7 to 12, weather pending, and should take less than a day. Fire will occur on the ground only, not in the trees, and should be low in intensity. UNCW Environmental Health and Safety and facilities personnel will be on site at all times.
The acreage being targeted is bordered by Carleton Place to the west, Clear Run Creek to the north, Rose Avenue to the east, and UNCW forest areas to the east and south.
Smoke will be detectable by sight and smell on campus and in nearby neighborhoods; however, safety controls will be in place to minimize smoke exposure.
A controlled burn allows for the destruction of an accumulated layer of leaf litter, which could be an natural ignitor. Destroying this layer decreases the chances of a more intense and hazardous wildlife from igniting. It also improves the health of the longleaf pine forest, which is a fire-dependent ecosystem.
---
Have tips or comments? Email info@portcitydaily.com