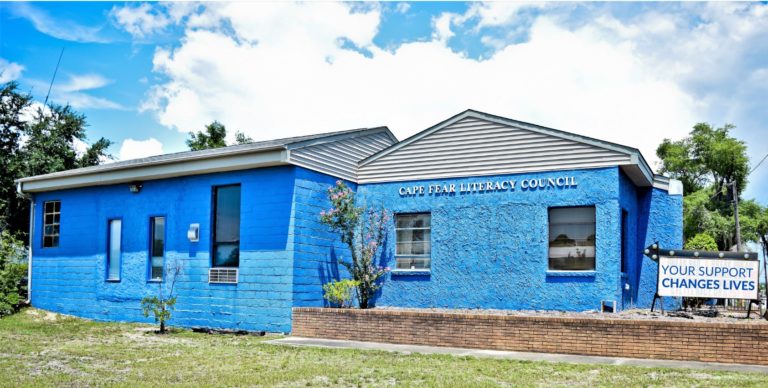 WILMINGTON — The Cape Fear Literacy Council (CFLC) currently is seeking volunteers to help strengthen literacy development across the region.
Volunteers are trained to help adults improve basic education, in effect recruiting better jobs, supporting their children's education, improving digital literacy skills, becoming citizens of the U.S., earning a GED/diploma, and registering to vote. 
Enrollment is increasing at the 38-year nonprofit, with students waiting to be placed in the Adult Literacy and English as a Second Language (ESL) programs. volunteers and tutors are needed to provide appropriate one-on-one instruction.
Interested parties will go through six hours of training and three hours of independent homework training. Adult Literacy Tutor Training is on Mar. 7, 10, and 14, 1 p.m. – 4 p.m. at 1012 S. 17th St. Workshop sessions and guidelines for teachers, volunteers, and tutors are available here.
Those who are interested in registering to volunteer should call 910-251-0911 or visit https://www.cfliteracy.org/get-involved for more information.
---
Have tips or comments? Email info@portcitydaily.com