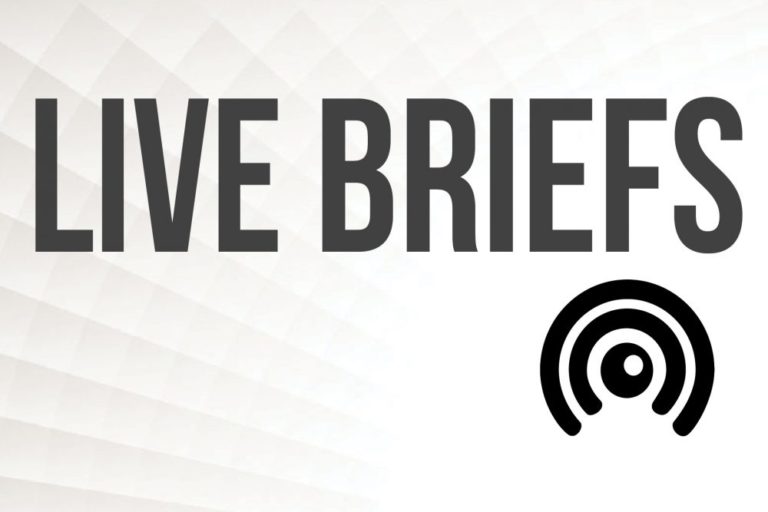 Morgan Foods, an establishment founded by Austin Ind. in Texas, is recalling about 2,205 pounds of Skyline chili due to misbranding and unrevealed allergens, the USDA Food Safety and Inspection Service (FSIS) announced.
Some cans labeled as chili products may contain cream of chicken soup and thus contain milk, wheat, and soy, all known allergens. The recalled 10.5-ounce cans were produced on Dec. 21, 2021, labeled "Skyline CHILI ORIGINAL CHILI," with lot code "L2121," product code "CHC8T UPY" on the bottom of the can, and a best by date of Dec. 21, 2023.
The cans were packed in trays marked as "Skyline Original Chili" with a faulty expiration date of Dec. 21, 2024. Establishment number "EST. 6806" was placed on the recalled cans inside the USDA mark of inspection and shipped to nationwide locations.
Consumers reported the problems, noting cream of chicken soup inside falsely labeled chili cans; however, there have not been confirmed reports of allergic reactions or illness.
Consumers who have the products on hand should not consume them and instead throw them away or return them to the purchase location.
More information can be found on the website.
---
Have tips or comments? Email info@portcitydaily.com