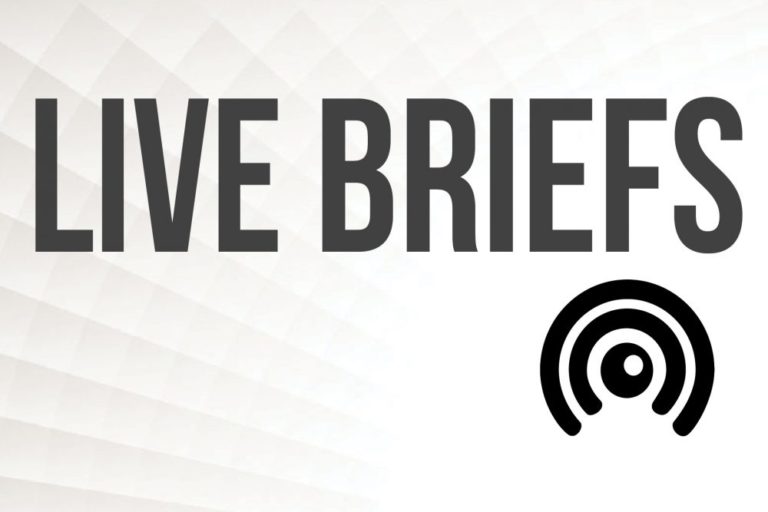 BRUNSWICK COUNTY — The winter storm delayed some trash and recycling pick-ups Friday. Brunswick County announced customers in Leland and Navassa can expect collection to resume Monday.
GFL Environmental will gather trash Jan. 24; customers should push their carts to the curb by 6 a.m.
Recycling will not be picked up Monday but instead will continue during customers' next regularly scheduled collection day.
Trash pick-up will resume for customers who live in the following areas:
Leland area:
Sessoms Way
Skylars Landing Kane
Paddle Creek Place
Kayak Crossing Trail
788-900 Village Road
1845 Mt Misery Road – Seagrove MHP
Navassa area:
Main Street
Park Avenue
Water Street
Plum Street
Brooklyn Street
Mile Branch Road
Navassa Road from Brooklyn Street to Village Road
Questions can be directed to GFL Environmental at 910-253-4177 or Brunswick County Solid Waste and Recycling at 910-253-2520 during regular business hours.
---
Have tips or comments? Email info@portcitydaily.com