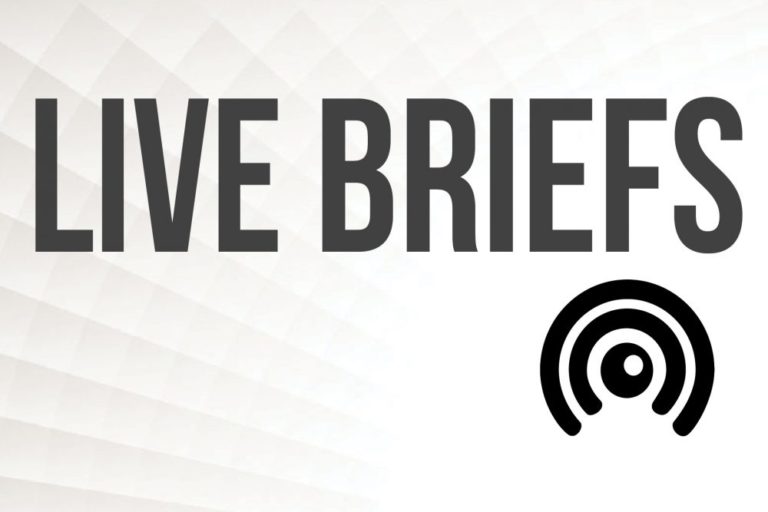 WILMINGTON — After the weekend's winter weather storm shuttered downtown Wilmington's historic site, USS Battleship NORTH CAROLINA announced it will reopen Sunday, Jan. 23.
Operations will resume noon on Sunday to give staff time "to address the effects of the recent ice storm," according to a press release. Face masks are required while touring through indoor areas of the ship.
Admission is $6-$14 and the ship closes at 5 p.m.
---
Have tips or comments? Email info@portcitydaily.com