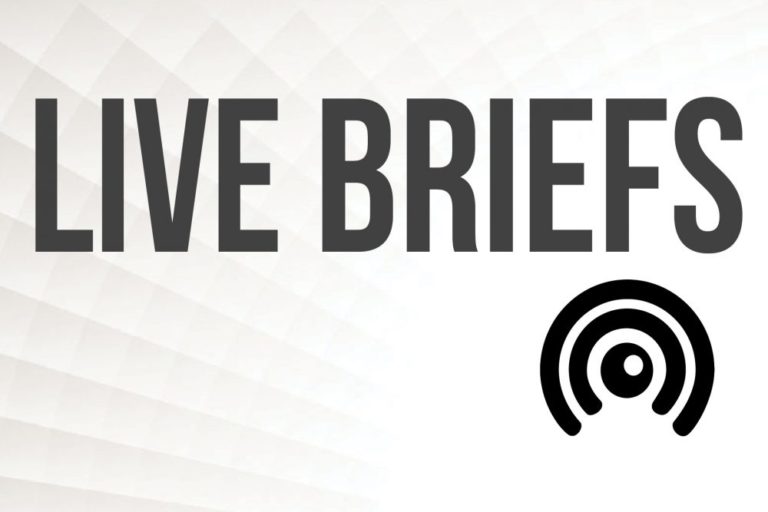 WILMINGTON — On Tuesday, Jan. 18, at 10:10 a.m., officers were patrolling the 800 block of McRae Street and came upon a shooting in progress. When additional units responded, deputies detained 40-year-old Kelvin Williamson.
Also on the scene was 35-year-old Matthew Higgins. Higgins sustained a non-life-threatening gunshot wound and was transported to New Hanover Regional Medical Center.
Police have determined so far into the investigation that Higgins was attempting to break into an abandoned house, which Williamson was responsible for watching. The case remains under investigation; no charges have been filed.
---
Have tips or comments? Email info@portcitydaily.com