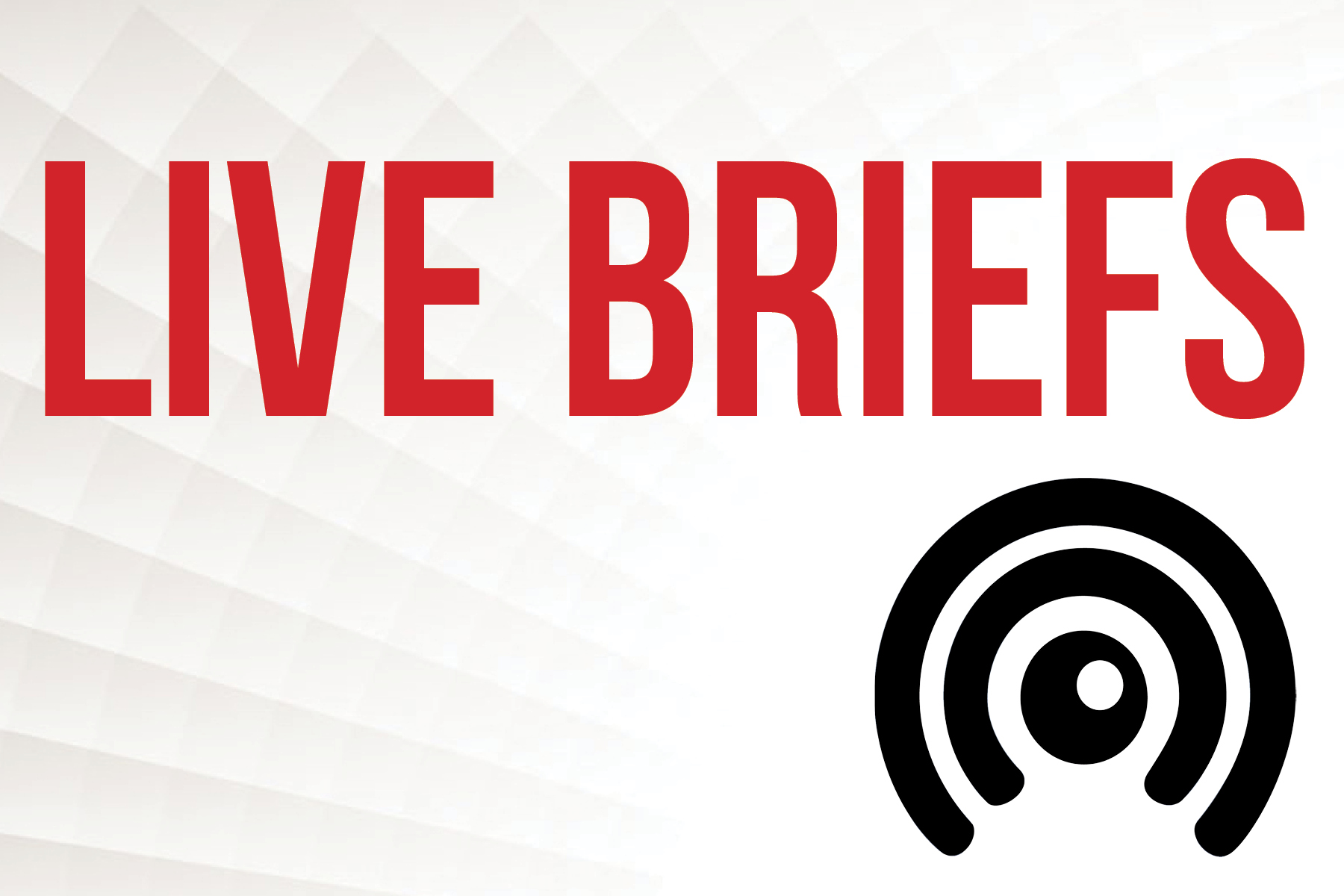 WILMINGTON — Two people are under arrest after Wilmington detectives seized more than 280 grams of crack and cocaine, 230 grams of marijuana, and "a large sum of money" at their residence.
Derrick Bowens, 24, and Sarah Edwards, 22, both face a list of charges, including child abuse.
The Wilmington Police Department investigated this case for two months, according to a news release.
Bowens was issued a $280,000 secured bond. His charges include trafficking cocaine, PWIMSD cocaine, PWIMSD marijuana, manufacturing schedule II controlled substance, and selling and delivering schedule III controlled substances.
Edwards received a $250,000 secured bond. Her charges consist of PWISD cocaine, trafficking cocaine, and manufacturing schedule II controlled substance, among others.
---
Send tips and comments to info@portcitydaily.com