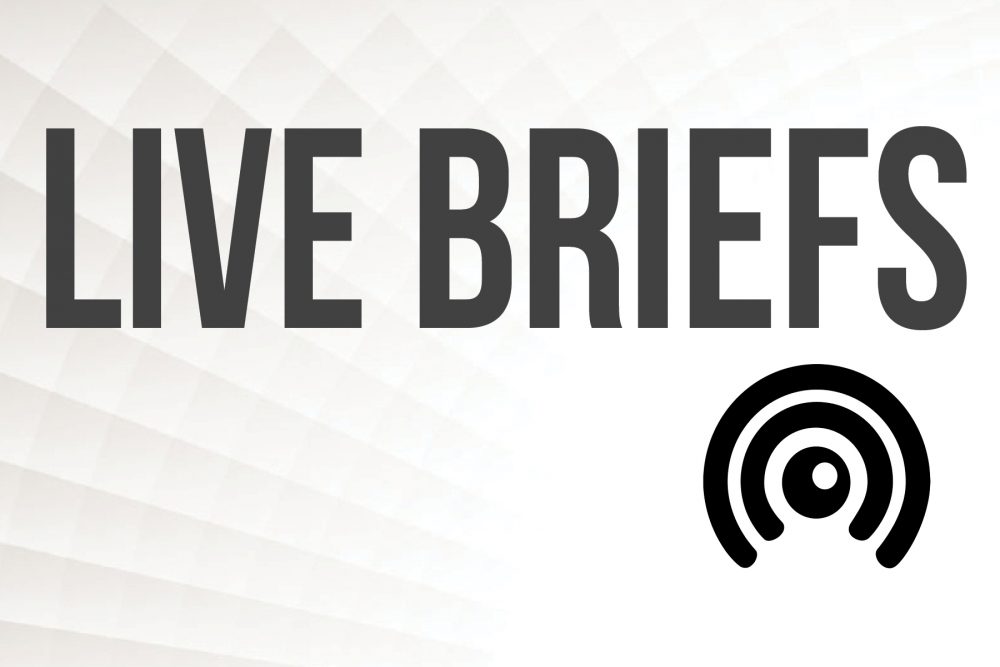 BRUNSWICK COUNTY — An event in Southport that puts the spotlight on local businesses has been rescheduled due to the pandemic. Originally planned to take place Jan. 13, the Coastal Consumer Showcase has been moved to Tuesday, Feb. 22.
"After discussion with our planning committee and showcase vendors we have decided to move the event out of an abundance of caution due to the high rate of COVID-19 transmission following the holidays," said Karen Sphar, executive vice president of the Southport-Oak Island Area Chamber of Commerce. 
More than 50 businesses, featuring retail, service, professional, healthcare and home improvements, provide free samples, host giveaways and demonstrations, and answer questions. The event will take place at St. James Community Center (4136 Southport-Supply Rd SE), 4 p.m. – 7 p.m. and is open and free to the public. 
One ticket to the "Pick a Prize Auction' will be given to those who attend and register, with additional tickets available for sale.
More information can be found here.
---

Have tips or comments? Email info@portcitydaily.com
PCD offers live briefs for free. Want to read more? Subscribe now and then sign up for our newsletter, Wilmington Wire, to get the headlines delivered to your inbox every morning.