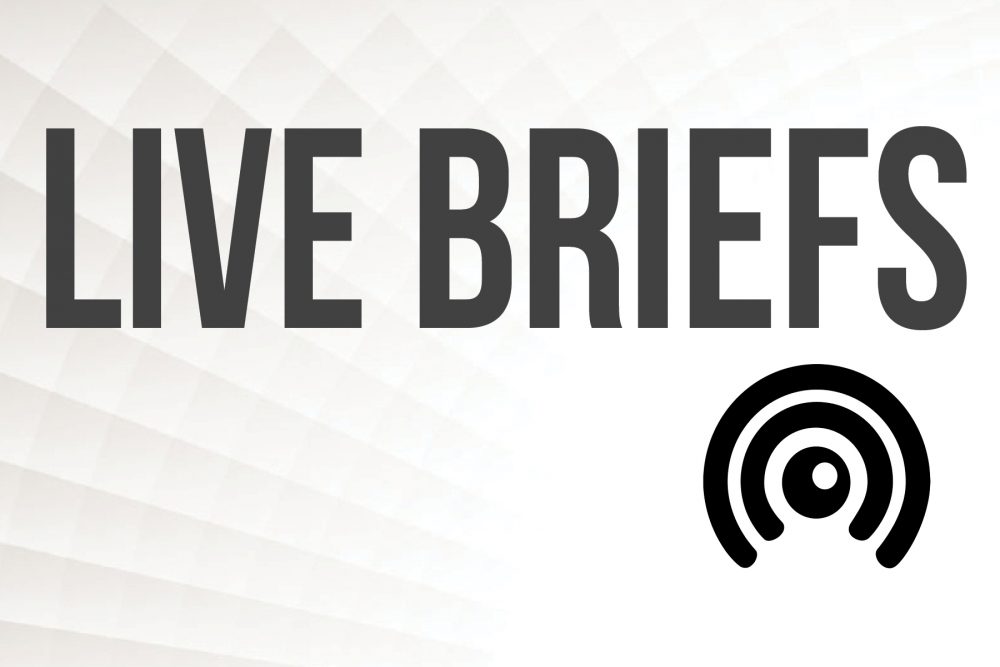 WILMINGTON ⁠— The Wilmington Police Department is investigating a shooting the occurred Monday night in the 4700 block of Seahawk Court.
Officers responded to a ShotSpotter notification in the area around 9:30 p.m. and identified a 26-year-old gunshot victim but could not find the crime scene. The male victim was driven to the hospital in a car and is in critical but stable condition, according to a press release from WPD.
"This is an active crime scene and ongoing investigation," according to WPD. "This shooting appears to be an isolated incident."
People with information should call 910-343-3609 or send a message to 847411 using the keyword WPDNC. The public can also report through the Tip411 app.
---
Have tips or comments? Email info@portcitydaily.com
PCD offers live briefs for free. Want to read more from our staff? Subscribe now and then sign up for our newsletter, Wilmington Wire, to get the headlines delivered to your inbox every morning.