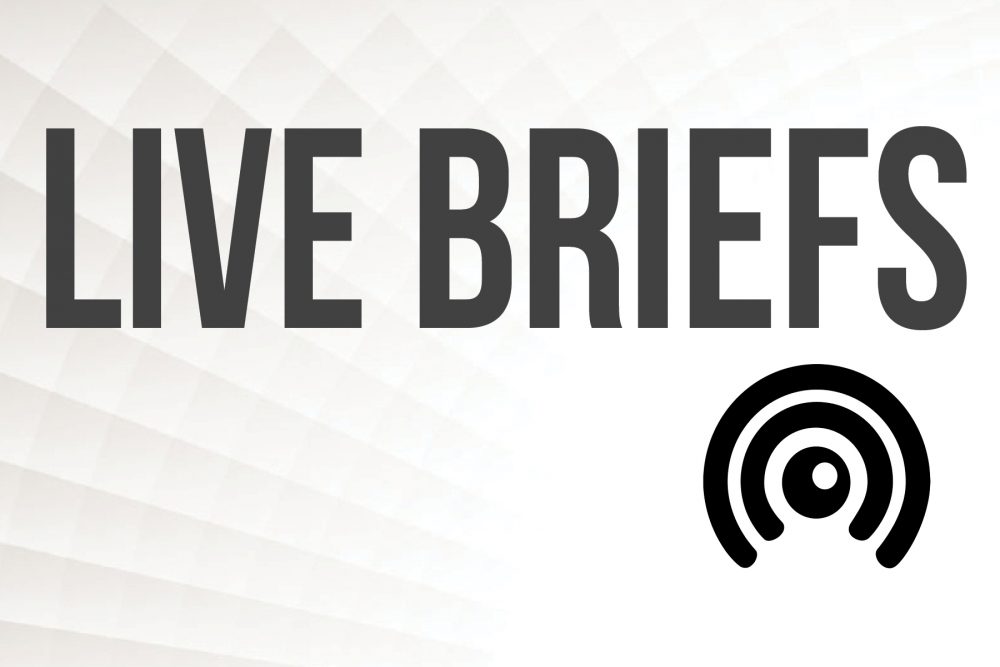 LELAND — The Harrington Square Apartments in Leland were evacuated Thursday evening due to a gas leak.
Leland Fire/Rescue was dispatched to the scene around 7:30 p.m. and found "concerning levels" of carbon monoxide, according to a town press release. The entire building was evacuated door to door.
While investigating, the first responders discovered a construction crew had been running gas-powered equipment for several hours inside, and carbon monoxide had filled the first floor and spread to the rest of the building.
The apartments were ventilated with positive pressure fans and carbon monoxide levels were checked several times before crews deemed the building safe for residents' return around 10 p.m.
No one was hurt or required EMS assistance.
---
Have tips or comments? Email info@portcitydaily.com
PCD offers live briefs for free. Want to read more from our staff? Subscribe now and then sign up for our newsletter, Wilmington Wire, to get the headlines delivered to your inbox every morning.