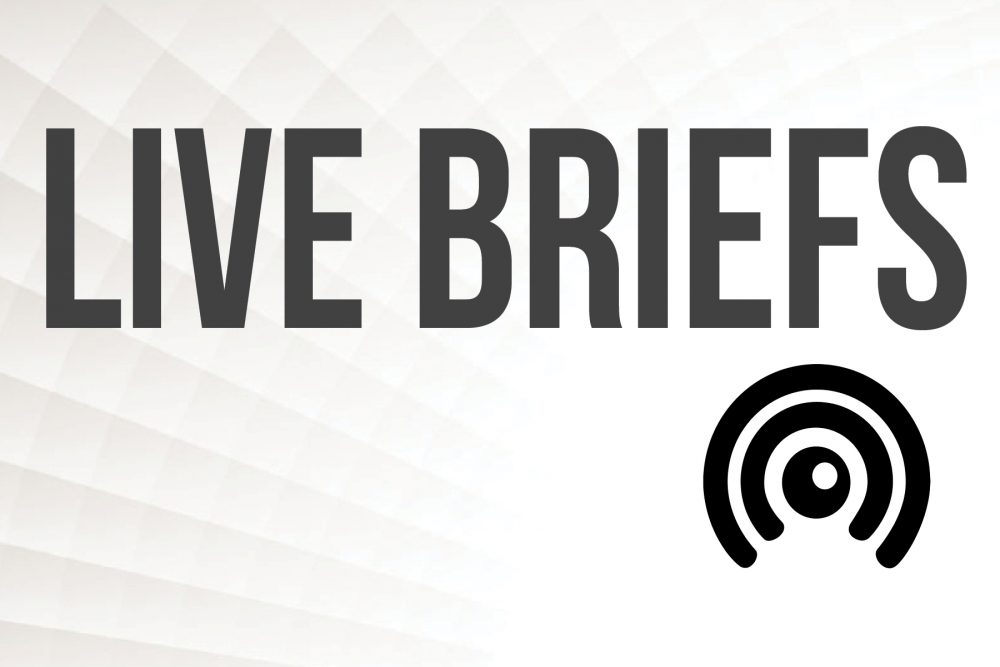 WILMINGTON ⁠— Wilmington Police Department is investigating after a person came to New Hanover Regional Medical Center Wednesday night with a life-threatening gunshot wound.
The male victim was driven to the hospital, according to a news release.
The victim went into surgery and, as of 10 p.m., WPD had yet to locate the crime scene.
---
Have tips or comments? Email info@portcitydaily.com
PCD offers live briefs for free. Want to read more from our staff? Subscribe now and then sign up for our newsletter, Wilmington Wire, to get the headlines delivered to your inbox every morning.