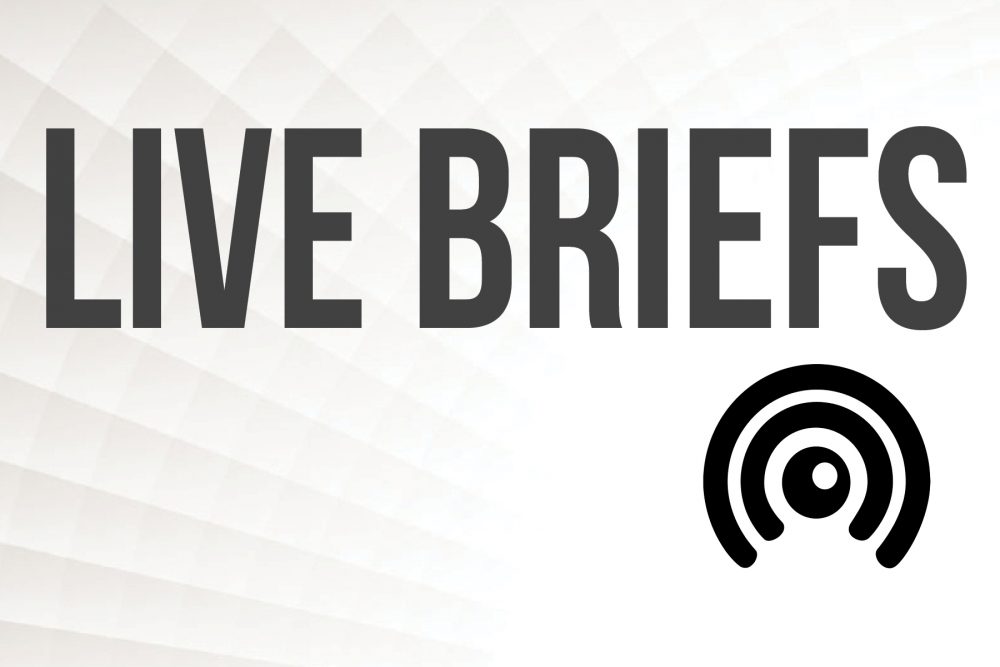 According to Centers for Disease Control and Prevention (CDC), the omicron variant accounts for 73% of new infections nationwide and 90% in some states. CDC announced Monday it is now the dominant strain in the U.S., with omicron cases multiplying six-fold over the past week.
READ MORE: Cooper and Cohen relay holiday warning, expecting up to 10k Covid-19 cases per day statewide
Studies continue to be conducted on the latest Covid-19 variant, which is proving to be more contagious though believed to have milder symptoms.
"What we are seeing with omicron is it does seem to be less severe," N.C.'s top health official Mandy Cohen said at a press conference Monday with Gov. Roy Cooper. "What we don't know yet is how it's going to behave here in the United States."
So far, health officials have noted omicron disseminates more than five times as quickly as the original variant and is two or three times more contagious than delta, which began dominating Covid-19 cases over the summer.
The CDC bases its data on thousands of specimens collected weekly through laboratories, as well as health departments nationwide. Scientists look at the genetic sequence and assess the abundance of the COVID-19 viruses to determine the variant.
To provide protection against severe illness from Covid, health officials encourage individuals to get vaccinated and boosted, as well as wear masks, wash hands, social distance, and avoid indoor crowded spaces.
---
Have tips or comments? Email info@portcitydaily.com