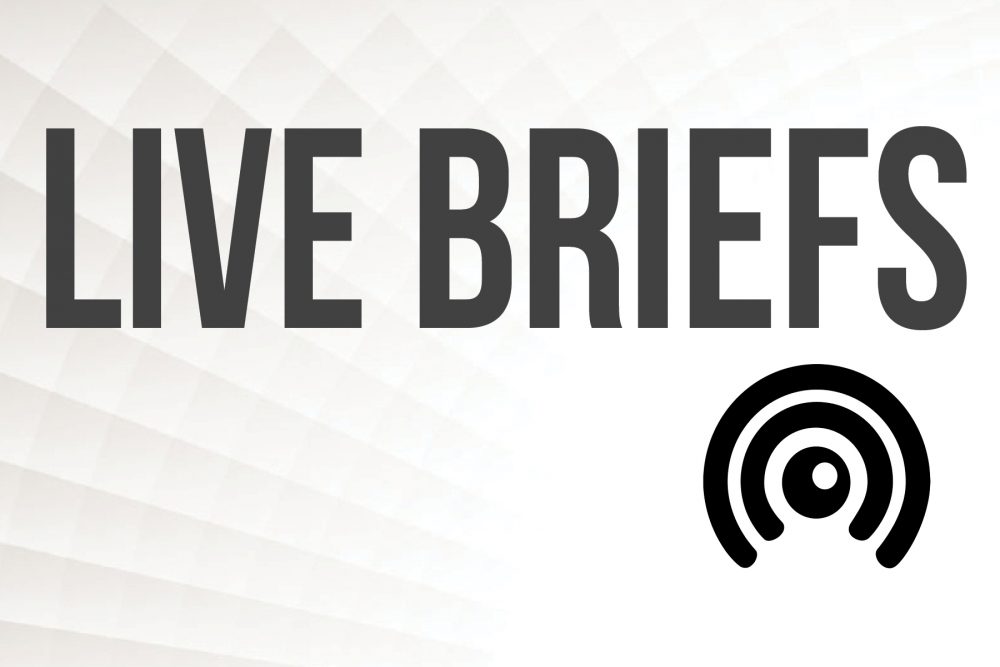 BRUNSWICK COUNTY — A N.C. Cooperative Extension Service educational program, Brunswick County 4-H Youth Development, is enrolling individuals ages 5-19.
"We provide research-based, hands-on curriculum that teaches youth valuable life skills," according to a press release.
The program helps adults practice leadership skills and to learn and develop additional skills as well.
Registration is open now at go.ncsu.edu/4h-online, but one-on-one support will be available at the NC Cooperative Extension Office in the Government Center next month help. Enrollment day will take place Friday, Jan. 21, 11 a.m. – 2 p.m., and Saturday, Jan. 22, 9 a.m. – 1 p.m., and enrollees will receive help through the registration process, including re-enrollment.
Parties will need to bring their medical insurance card and doctor's contact information.
New and re-enrollments will receive a small prize and will be registered into a drawing for a grand prize of 4-H (head, hearts, hands, health) swag: bookbag, water bottle, fidget popper, and more!
Contact Jamie Lester at jfox4@ncsu.edu or 910-253-2610 to learn more.
---
Have tips or comments? Email info@portcitydaily.com
Subscribe now and then sign up for our newsletter, Wilmington Wire, to get the headlines delivered to your inbox every morning.