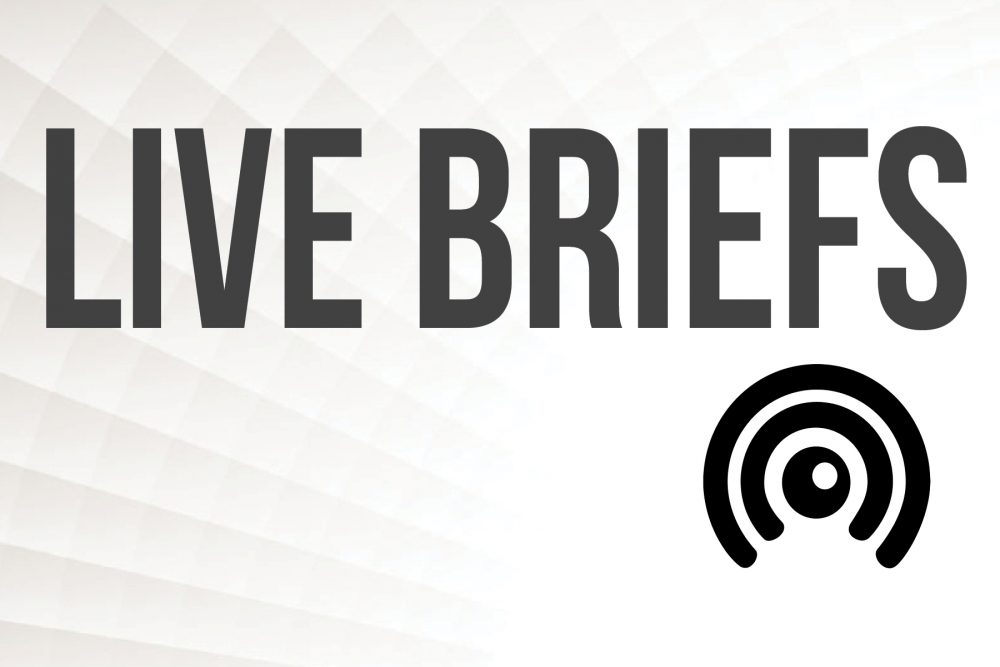 BRUNSWICK COUNTY ⁠— Brunswick County Health Services is popping up a Covid-19 vaccine clinic this week in Southport for ages 12 and up.
The event is Thursday at the Indian Trail Meeting Hall, 113 W. Moore St. People can walk in anytime between 9 a.m. and 4 p.m. to get a shot. Masks are required inside.
Health Services will offer first and second doses for ages 12 and up; third doses of the Pfizer-BioNTech and Moderna vaccines for the immunocompromised; and booster vaccines for 16 and up.
Teens ages 16 and 17 will need a consent form, filled out by a parent. Print a copy here.
The Pfizer-BioNTech pediatric vaccine, for ages 5 to 11, will not be offered at the site. It is available by appointment at Brunswick County Health Services' main clinic in Bolivia. Make an appointment here.
---
Have tips or comments? Email info@portcitydaily.com
PCD offers live briefs for free. Want to read more from our staff? Subscribe now and then sign up for our newsletter, Wilmington Wire, to get the headlines delivered to your inbox every morning.