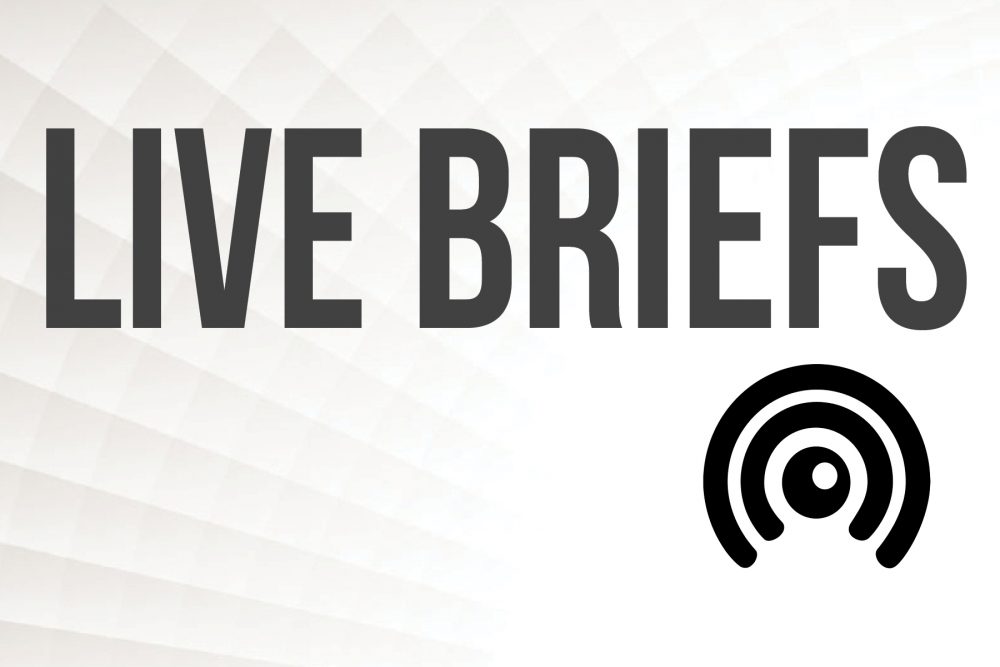 WILMINGTON — In an effort to boost the employment environment, the City of Wilmington is offering grants to organizations that demonstrate leadership in economic development.
A press release from the city noted $5,000 grants will be given out as part of its Civic Partnership program. Taking place every three years, the grants will be awarded in the FY2023 budget.
"The goals of the program are to help the community strengthen its economic development support systems and to advance partnerships," the release notes.
It's looking to award organizations that help with "business expansion, retention, and recruitment or cultural arts opportunities that draw visitors to the region."
Applicants must have a nonprofit 501(c)(3) designation and provide programming within Wilmington city limits. The period will close Jan. 7, 2022. More information is available at https://www.wilmingtonnc.gov/departments/city-manager/economic-development.
---
Have tips or comments? Email info@portcitydaily.com
PCD offers live briefs for free. Want to read more from our staff? Subscribe now and then sign up for our newsletter, Wilmington Wire, to get the headlines delivered to your inbox every morning.