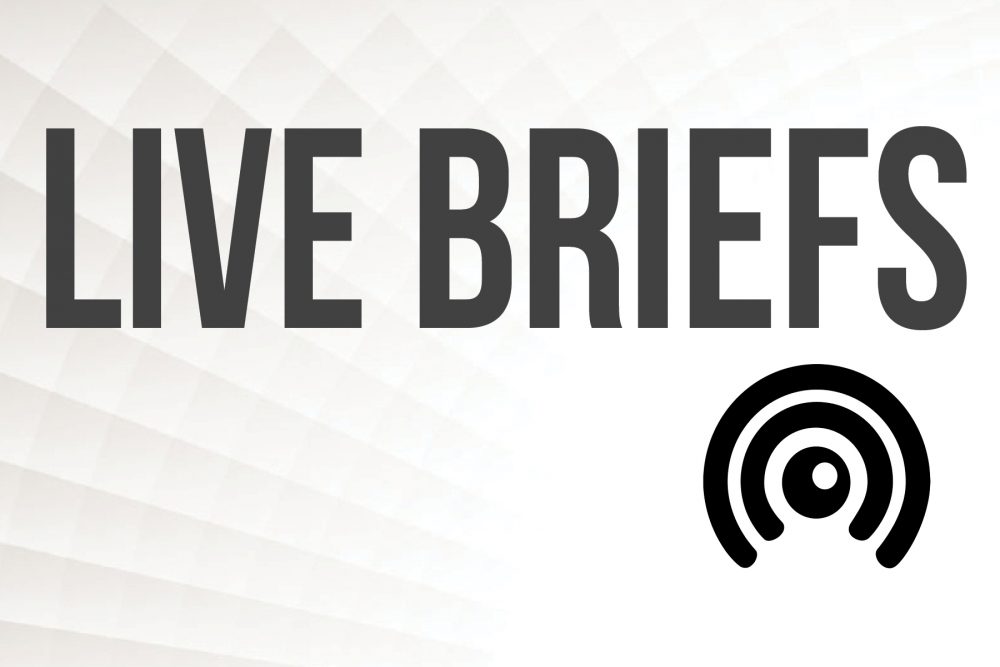 BRUNSWICK COUNTY — Brunswick County Health Services is popping up Covid-19 walk-in vaccination clinics Thursday in Ash and Friday in Winnabow.
On Thursday, Dec. 9, vaccines will be available at the Waccamaw Community Building, located at 5855 Waccamaw School Rd. NW in Ash. The site will operate 9 a.m. to 4 p.m.
On Friday, Dec. 10, a clinic will pop up at Town Creek Park Community Building, located at 6420 Ocean Highway East in Winnabow. It will open from 9 a.m. to 12:30 p.m.
Masks are required at each site.
The locations will serve anyone ages 12 and up and carry all three vaccine types: Pfizer-BioNTech, Moderna and Johnson and Johnson. However, ages 17 and under are only eligible for the Pfizer-BioNTech vaccine.
There will also be third doses of the Pfizer-BioNTech and Moderna vaccines for the immunocompromised and booster shots for ages 18 and up available.
The pediatric vaccine will not be offered at either pop-up clinic but is available by appointment at Brunswick County Health Services' main clinic in Bolivia. Parents can schedule their child's shot online here or call the public health department at 910-253-2339.
Covid-19 vaccines are free to all regardless and insurance is not required.
---
Tips or comments? Email info@portcitydaily.com
PCD offers live briefs for free. Want to read in-depth reporting from our staff? Subscribe now and then sign up for our newsletter, Wilmington Wire, to get the headlines delivered to your inbox every morning.