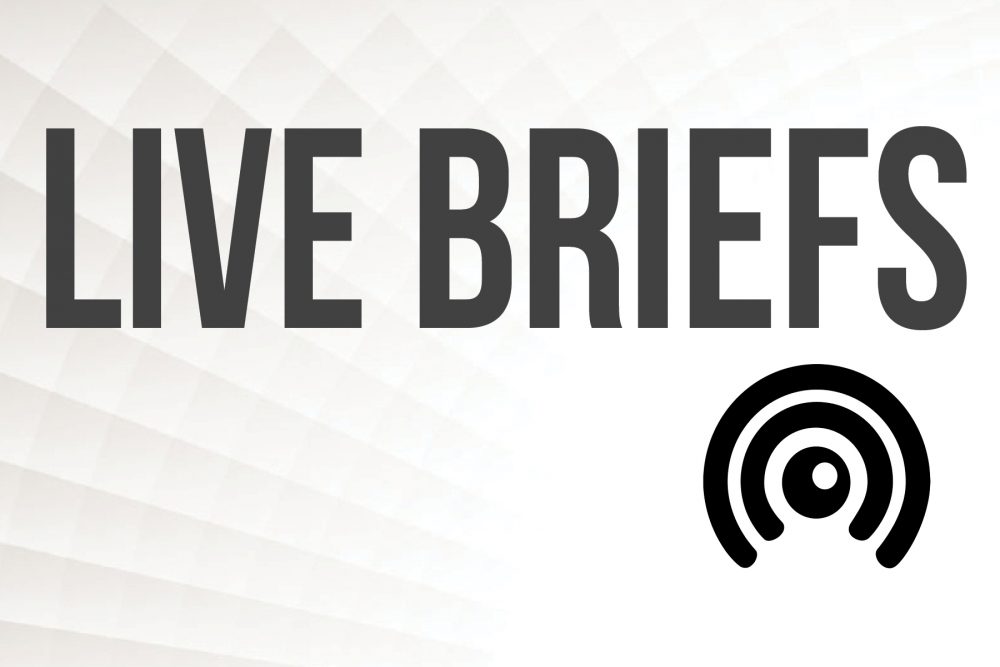 NEW HANOVER COUNTY — Individuals wanting to submit a public records request through New Hanover County Schools will now utilize the district's new software management system, NextRequest.
NextRequest launched Nov. 22, and allows submissions to go through a NHCS public portal, where all documents and requests are published for the public to view. It will allow the district to prevent duplicate requests and "improve efficiency and consistency in responding to public records requests," according to a press release
"This software is highly anticipated. NextRequest is user-friendly and will allow the public to track their request in real-time, increasing transparency and streamlining the request process," Russell Clark, media relations manager, said in the release.  
Any records requests submitted before Nov. 22 will not need to be resubmitted and will still be processed through the district.
The public can begin making requests by clicking here.
---

Have tips or comments? Email info@portcitydaily.com
PCD offers live briefs for free. Want to read more from our staff? Subscribe now and then sign up for our newsletter, Wilmington Wire, to get the headlines delivered to your inbox every morning.