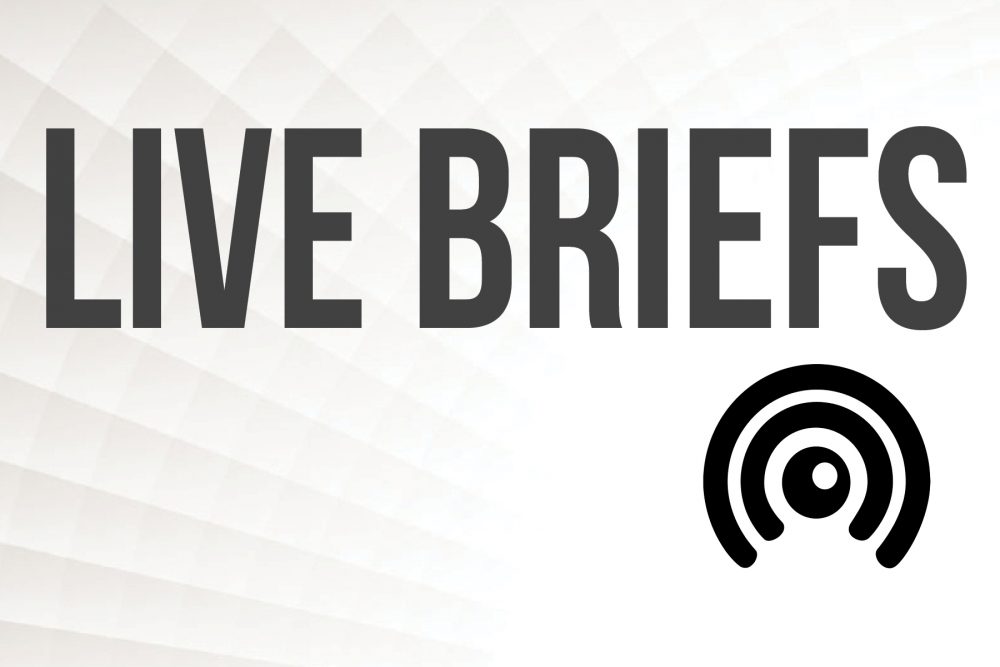 WILMINGTON — The Wilmington Police Department confirmed one driver passed away after a Sunday morning wreck on Oleander Drive.
The incident occurred at 10:30 a.m., according to officers who responded to a traffic collision at 3500 Oleander Dr. One male driver died from his injuries.
The wreck caused delays for two hours. An east bound lane of Oleander was shuttered from Independence Boulevard to Floral Parkway.
The WPD is investigating the collision.
---
Have tips or comments? Email info@portcitydaily.com
PCD offers live briefs for free. Want to read more from our staff? Subscribe now and then sign up for our newsletter, Wilmington Wire, to get the headlines delivered to your inbox every morning.