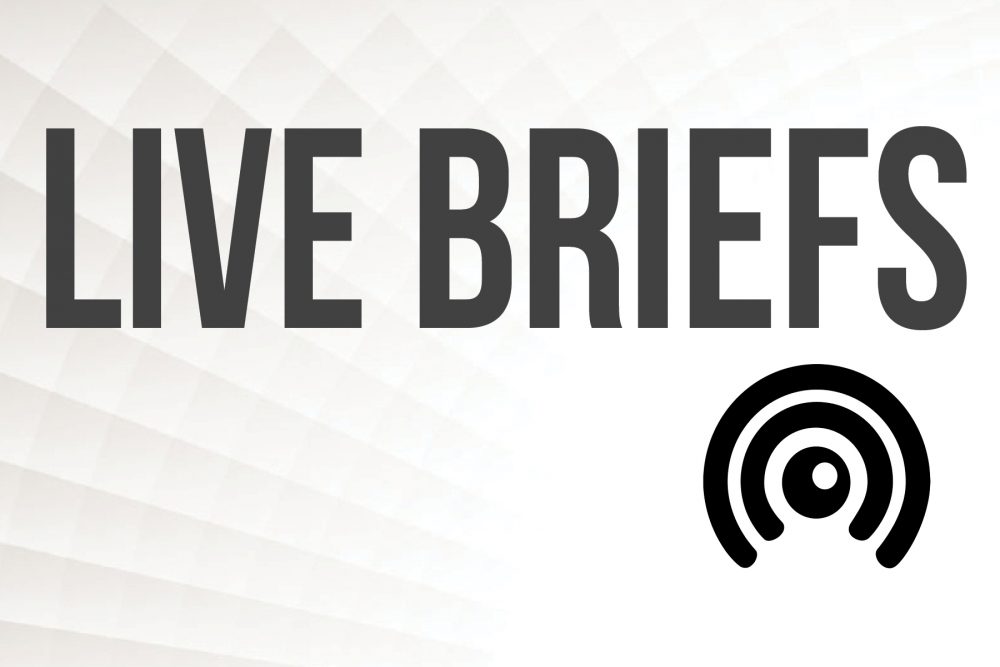 WILMINGTON — The Thanksgiving holiday will impact trash, recycling, yard waste, and bulk-item pickup in the city.
Wilmington customers who normally have trash collected on Thursday will be serviced on Wednesday, Nov. 24, instead. The city will be closed due to the holiday from Nov. 25-27, and normal operations will resume Monday, Nov. 29.
Anyone needing bulk items to be picked up Friday or Monday also should make requests before 4 p.m. on Wednesday, Nov. 24.
The city suggests materials and carts be moved to the curb for pickup the evening before crews are set to arrive, as sometimes services are completed during early-morning hours.
---
Have tips or comments? Email info@portcitydaily.com
PCD offers live briefs for free. Want to read more from our staff? Subscribe now and then sign up for our newsletter, Wilmington Wire, to get the headlines delivered to your inbox every morning.