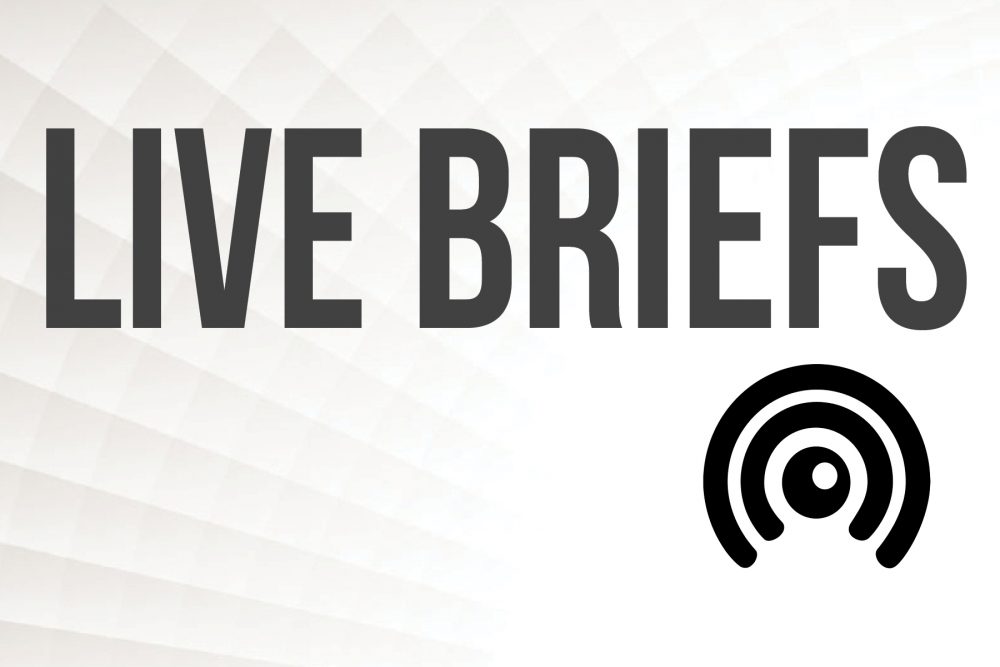 BRUNSWICK COUNTY — Brunswick County is adjusting its trash collection hours in observance of Turkey Day.
County customers scheduled for a Thursday pick-up will have their collection postponed until Saturday just for this week. Carts should be at the curb Saturday by 6 a.m. to ensure pick up.
Customers who get their trash collected on Friday can expect normal service. Carts should be at the curb Friday by 6 a.m. as usual.
The county landfill will close for Thanksgiving and reopen on a normal schedule Friday.
While convenience centers are always closed on Thursdays, this week the sites will also close on Friday, reopening Saturday as usual.
Customers with questions about their trash and recycling pick-up day should call GFL Environmental at 910-253-4177.
Brunswick County government offices are closed Thursday and Friday this week for the holiday, and county libraries will close Thanksgiving Day through Saturday.
---
Have tips or comments? Email info@portcitydaily.com
PCD offers live briefs for free. Want to read more from our staff? Subscribe now and then sign up for our newsletter, Wilmington Wire, to get the headlines delivered to your inbox every morning.