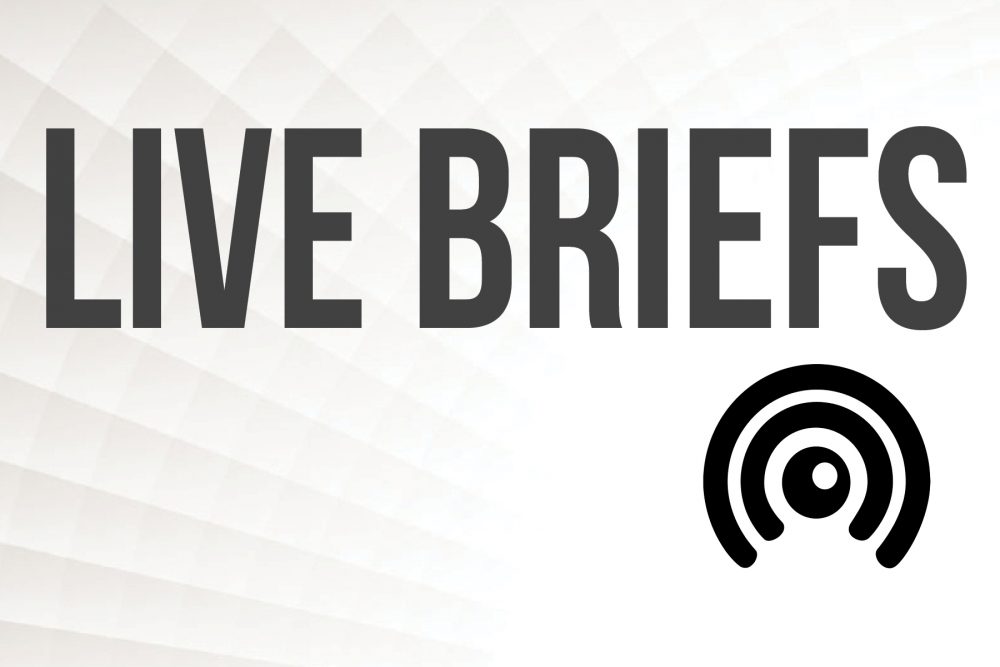 NEW HANOVER COUNTY — Applications are now open for two spots on the New Hanover County-City of Wilmington Community Relations Advisory Committee, a board addressing local issues involving prejudice or discrimination.
Applications are available online. The deadline is Dec. 6.
Candidates must live in New Hanover County. The Board of Commissioners will make the appointments in January.
---
Have tips or comments? Email info@portcitydaily.com
PCD offers live briefs for free. Want to read more from our staff? Subscribe now and then sign up for our newsletter, Wilmington Wire, to get the headlines delivered to your inbox every morning.