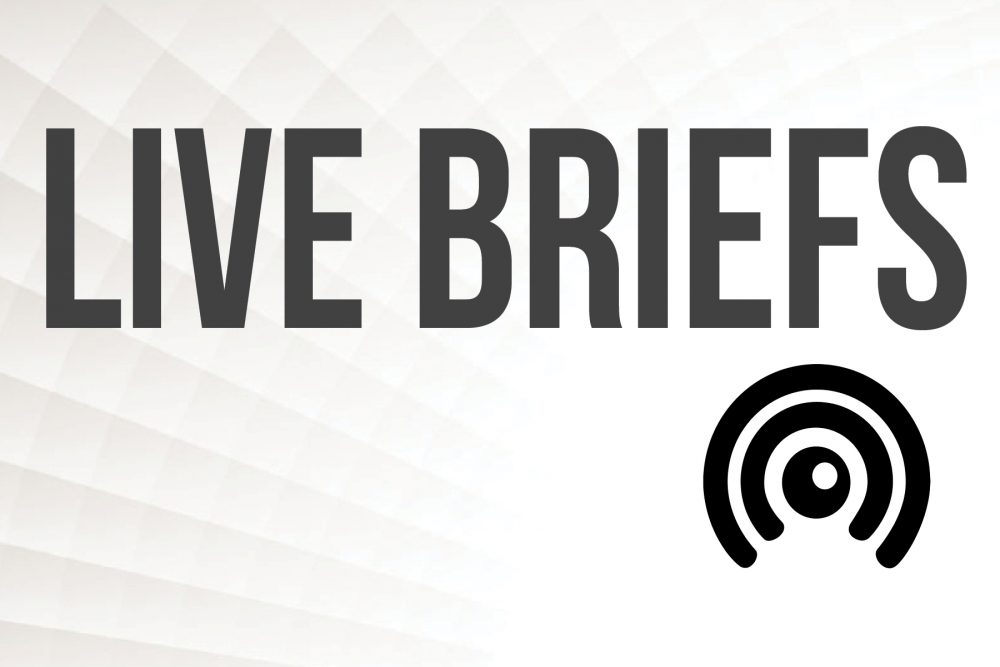 BRUNSWICK COUNTY — In the late morning of Sunday, Nov. 21, Brunswick County Public Utilities experienced a discharge of untreated wastewater "from an equalization basin overflow," according to a press release. The incident occurred at 1 County Way in Carolina Shores.
It resulted in around 13,000 gallons of untreated wastewater leaking into an unnamed tributary of Persimmon Swamp, located at the Lumber River basin.
Staff discovered the overflow at 1:30 p.m. and replaced a faulty uninterrupted power supply, which failed and caused the sanitary sewer overflow.
---
Have tips or comments? Email info@portcitydaily.com
PCD offers live briefs for free. Want to read more from our staff? Subscribe now and then sign up for our newsletter, Wilmington Wire, to get the headlines delivered to your inbox every morning.
Comments