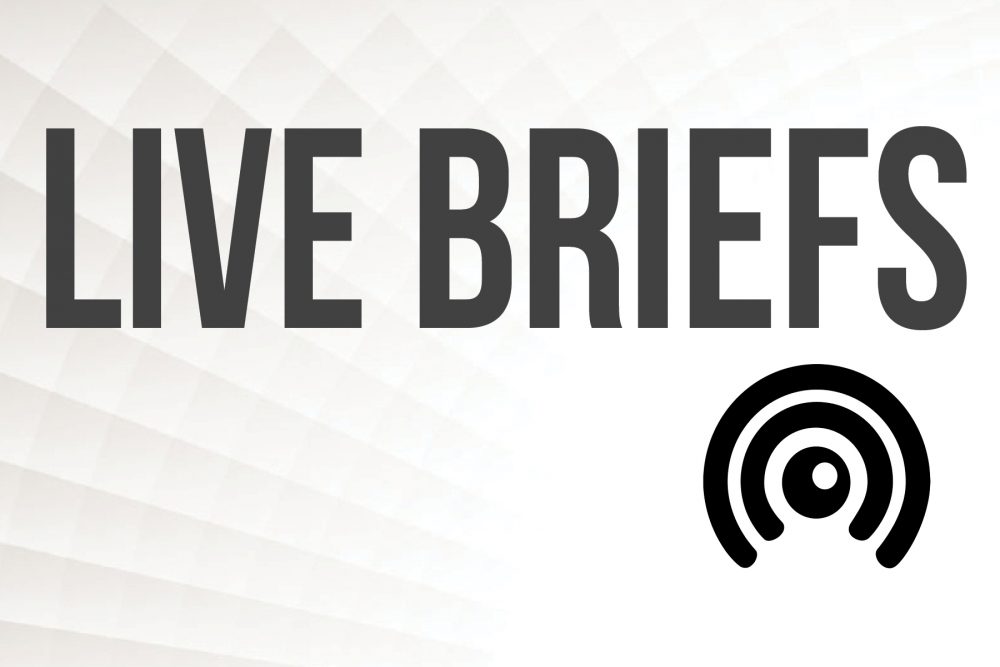 WILMINGTON — Volunteers are needed to help with tree plantings in Wilmington's Northside neighborhood this Saturday.
The Alliance for Cape Fear trees and TD Bank are hosting the event to plant 80 trees, starting at 9 a.m. Participants will meet at Warner Temple AME Zion Church, 620 Nixon St. Tools will be available.
"We are grateful that TD Bank, together with the Arbor Day Foundation, are supporting our efforts to enhance neighborhoods lacking a tree canopy," said Connie Parker, founder and executive director of Alliance for Cape Fear Trees.
---
Have tips or comments? Email info@portcitydaily.com
PCD offers live briefs for free. Want to read more from our staff? Subscribe now and then sign up for our newsletter, Wilmington Wire, to get the headlines delivered to your inbox every morning.