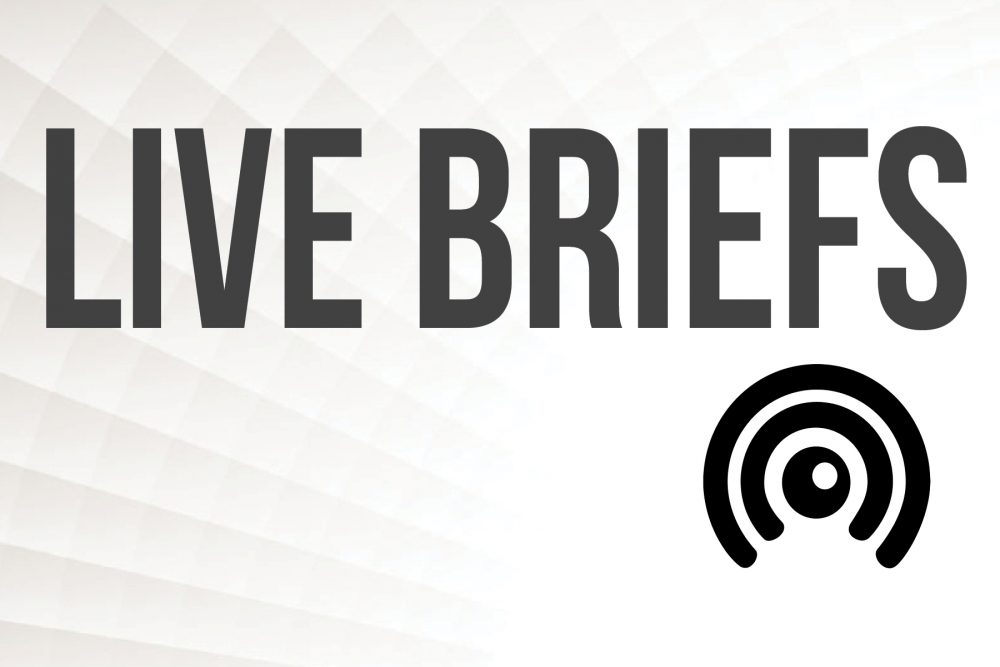 WILMINGTON — Two men are under arrest after an alleged road rage accident earlier this month that ended in a crash, killing another driver.
Thomas James Blyth, 25, and William Riley Gates, 43, are both charged with involuntary manslaughter, reckless operation and exceeding the posted speed.
The incident occurred Nov. 7 at Market Street and Station Road. The Wilmington Police Department Traffic Unit conducted the investigation.
Both men received a $100,000 secured bond and are being held at the New Hanover County Sheriff's Office detention center.
Peter Anstatt, 79, of Wilmington, passed away from his injuries sustained in the crash.
"Our condolences go out to the victim and his family," WPD stated in a release.
---
Send tips and comments to info@portcitydaily.com
Comments